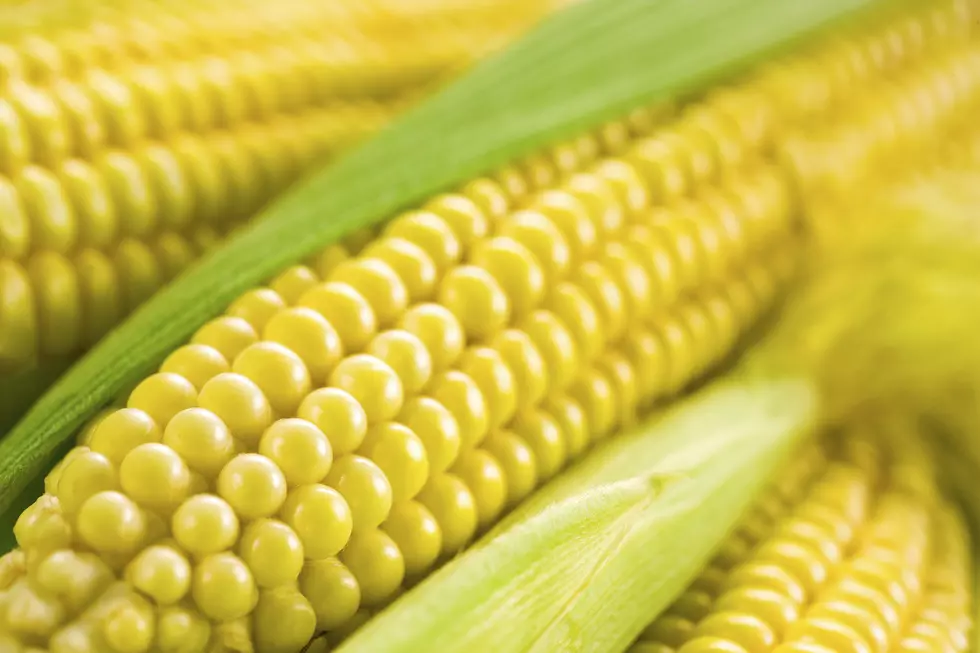 Another Food Recall That Affects Michigan Shoppers
anna1311/ThinkStock
Time to check your pantry again.
According to The Detroit Free Press, Del Monte Foods Inc. has issued a recall on one of their products; their Fiesta Corn Seasoned with Red & Green peppers. Del Monte reported the reason for the recall was due to the fact that some cans of corn "did not go through the entire sterilization process and could cause life-threatening illness if eaten."
The recall affects more than 64,000 cases of the Fiesta Corn across 25 states, Michigan being one of those states. If your a Michigander who recently purchased a "15.25-ounce can(s) of corn" with the UPC number "24000 02770", that's the can under recall. Other important information to note; the can will "also have 'Best if Used By' dates ranging from August 14-16, 2021, Sept.3-6, 2021 or Sept. 22-23, 2021."
Other states nearby Michigan that were also affected include Wisonsin, Illinois, and Indiana. To see the full list of states involved in the recall, and to get the full story, click here.