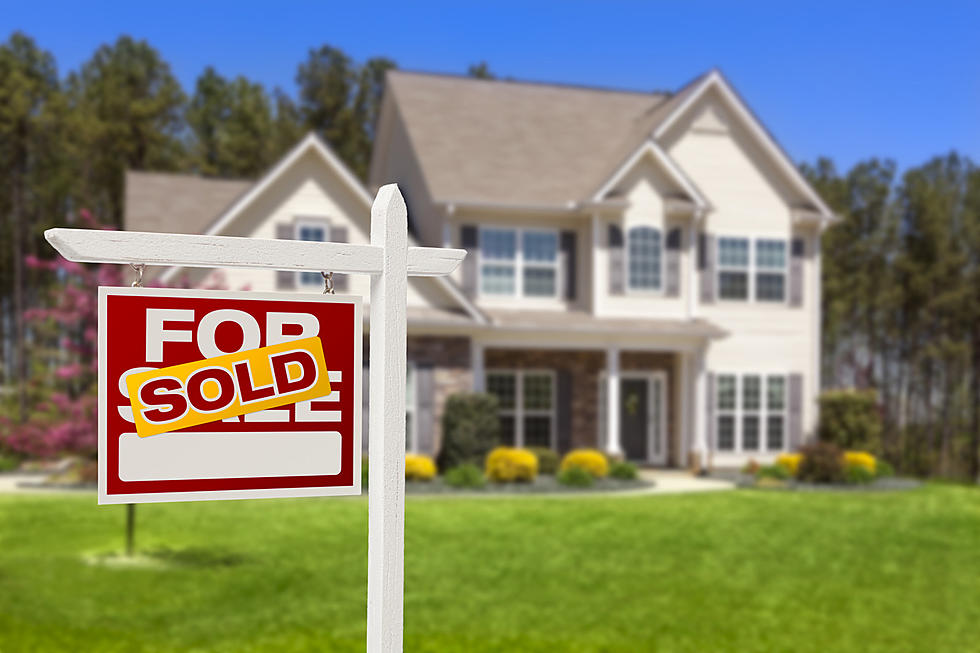 What Does The Crystal Ball Say About Michigan's 2022 Real Estate Market?
Andy Dean
2022 is here and judging by the last few years I am being optimistic and hoping it will be a good one for all of us as the months pass. I know it doesn't seem like a good start with the food supply chain shortages, businesses still needing workers, and the Covid Omicron Variant getting bigger.
Also, many of us are wondering what's gonna happen in the real estate market this year. Many different opinions out there. My daughter was looking for a house in Las Vegas 3 months ago and had such a hard time finding the right one she decided to wait till spring and see what happens.
Huge Competition Buying A Home
The competition was fierce in 2021 to find a house and many had to dig deep and overpay in Michigan. It was tough for young first-time homebuyers everywhere like my daughter Presley.
 What Will 2022 Bring In Michigan Real Estate
2022 will again probably be a seller's market in Michigan real estate according to Michiganradio.org. The high demand and not a lot of inventory is a big factor not to mention the high prices of homes right now.
It's definitely a sellers' market, says "Realty Trac" which closely follows trends in the real estate industry. Its expected interest rate increases and the rising number of Millennials entering the housing market will continue to drive sales in Michigan's real estate market in 2022.

 
I guess home builders need to build more homes which is not an easy task because homebuilders are dealing with supply chain and workforce problems. Could be 2023 till we see a change. Let's hope not and cross our fingers for all the world's craziness to ease up and get better.
I just called my good friend Brock Fletcher for his 2 cents and he agrees that rates may go up a little bit, maybe 4 percent this year. He also agrees the challenges will be low inventory this year as a consumer or buyer and the market is gonna feel identical to 2021.
Cheers to a good 2022 for everyone.
LOOK: Famous Historic Homes in Every State
Augusta Million Dollar Farm House
Inside the Ivy Lodge of Plainwell