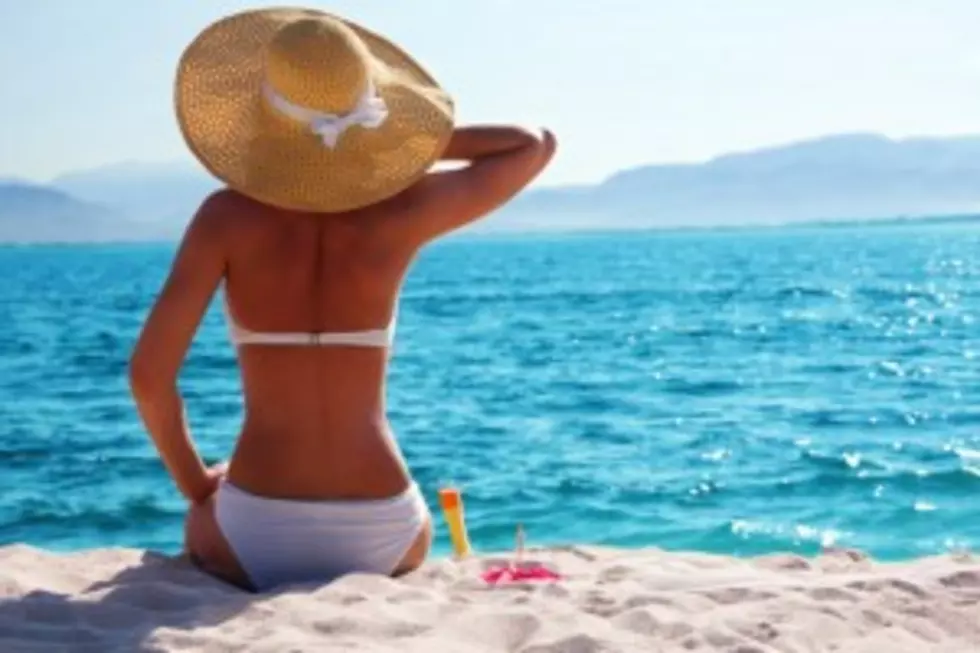 Mid-Michigan Residents Will Find It Harder To Fly To Florida
ThinkStock
So, you're tired of the cold weather and want to head to Florida, huh? Well, sadly, it just got a lot harder for people in the Lansing area to get to the Sunshine State. At least, harder for those travelers who want to fly on a direct flight from Lansing to Florida.
According to the Lansing State Journal, Allegiant Air's direct route from Capital Region International Airport to Orlando Sanford International Airport in Sanford, Florida, ended back on January 4th. The airline says that the decision was based on the fact that there simply wasn't enough passenger demand for the twice a week flight.
Don't worry, it's really nothing against Florida. It appears that the overall passenger traffic in Lansing fell 9.4 percent last year and multiple airlines that operate in Michigan say that their numbers were down last year as well. Delta, United and Sun Country all reported a drop in airline passengers. To see more about the airline changes, click here.