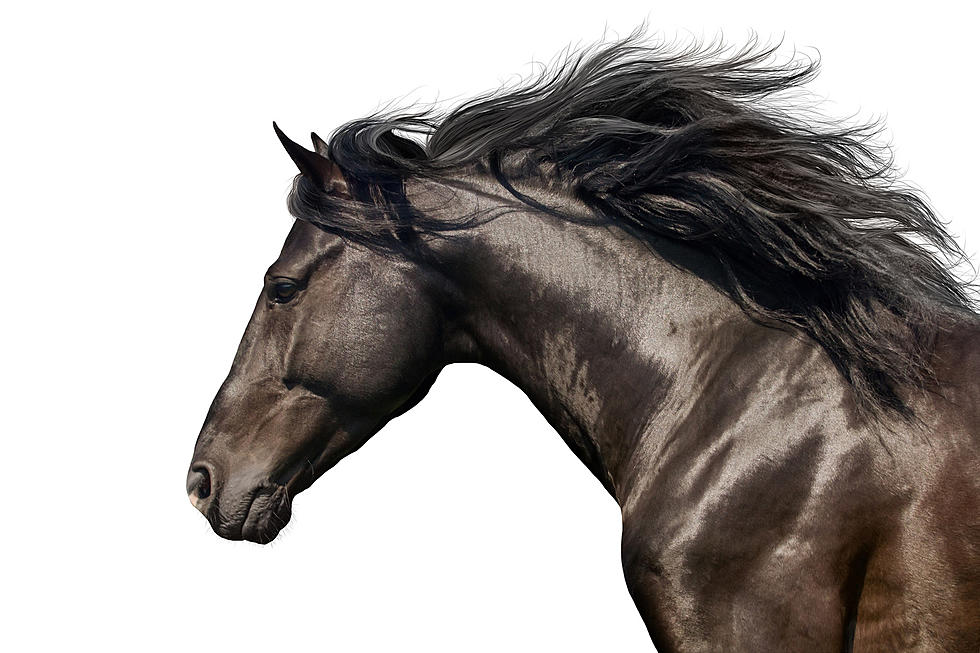 Horses Up For Adoption At The Humane Society Of Huron Valley
Callipso/Getty Images
Remember when you were a kid and you would ask your Mom and Dad multiple times for a horsey and every time you heard the word "NO"?
Well here's a great way to get back at them and do some good too in the process.
And get this, you would think the adoption fees for a horse would be pretty big, right? You can adopt Tyson or Scout for $200 each. I mean yeah, two hundred bucks is a lot of money but I was thinking it would be a lot more than that. Of course if you're gonna get a horse, you're gonna have to take care of them and feed them.
How many times did you hear that "take care of them and feed them" line growing up, huh?
Get more information here from the Humane Society of Huron Valley on how you can have your very own horse, or horses since they are bonded and both of their fees are discounted if they are adopted together.
Enter your number to get our free mobile app