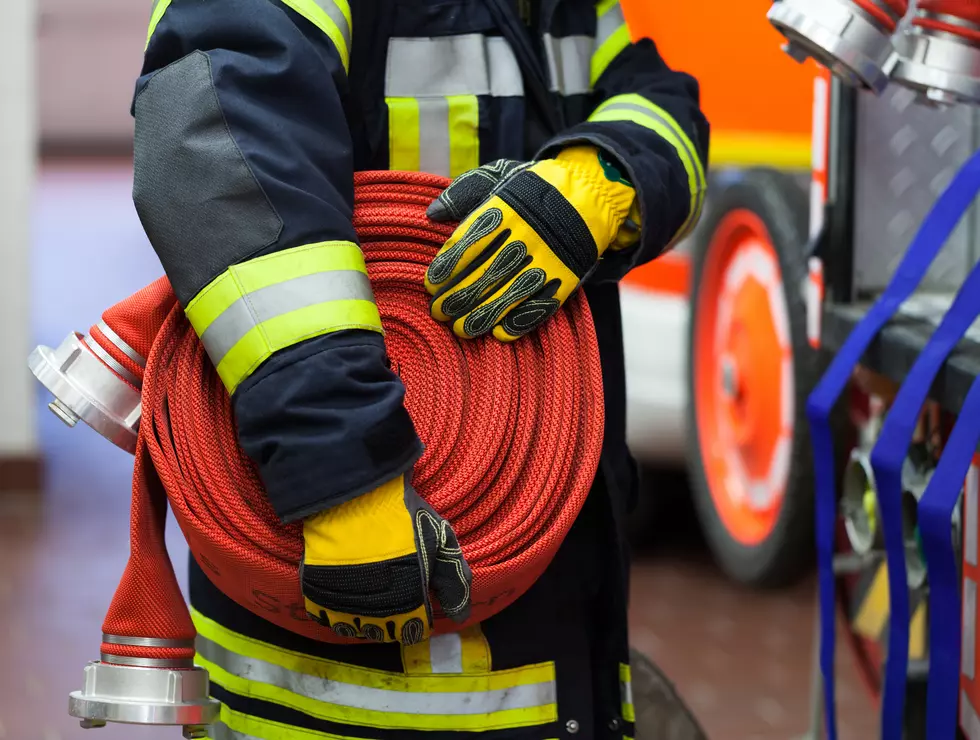 Fowler Businesses Damaged, Destroyed After Accidental Fire
MaboHH/ThinkStock
Thankfully, there were no serious injuries.
According to the Lansing State Journal, a fire destroyed and damaged multiple businesses in Fowler. The fire, which begin at around 10 am Saturday morning, totally destroyed Becker's Bridal Mother's Studio and the Kandle Shack before a fire wall helped stop the fire, only causing some smoke damage to Quality Carpet. While one "firefighter was taken to a hospital with a minor foot injury" no one else was injured, including a family that was living in an apartment about one of the stores.
Dallas Township/Fowler Fire Department Chief, Vern Feldpausch, says that Saturday's fire began in the Kandle Shack and that it also "appears to have been accidental". The fire took over 13 hour and almost 500,000 gallons of water to be put out.
A GoFundMe Campaign was started to help a family who lost their temporary housing due to the fire. As of 2:30 Sunday afternoon, the GoFundMe Campaign is only about $2,800 short of it's $15,000 goal. To read more about the fire and subsequent damage, click here.