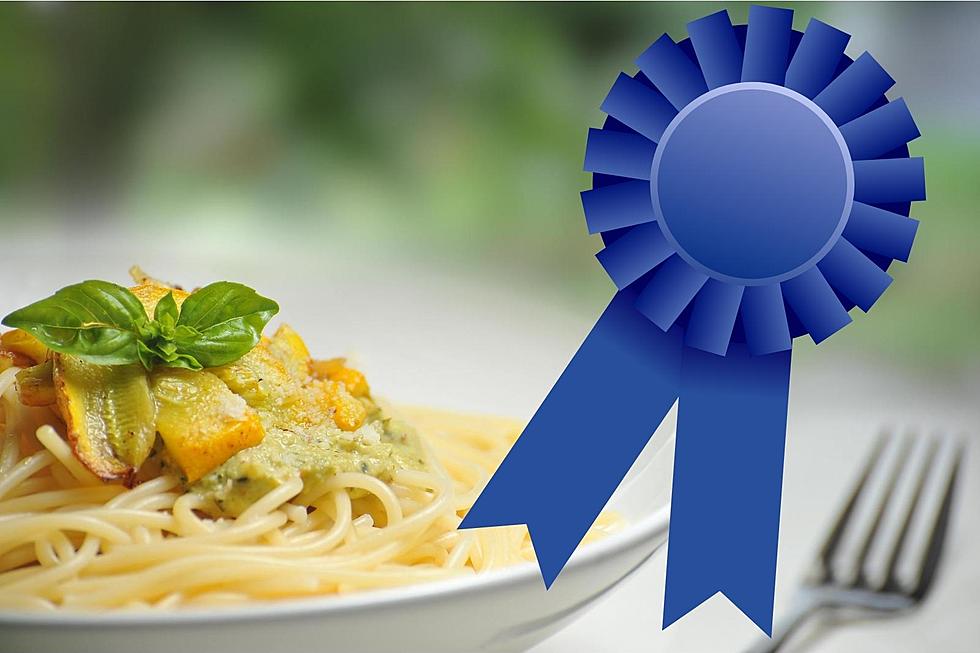 Best Meals in Lansing: How Many of These 42 Have You Tried?
Photos via Canva
If someone were to ask you about the best meal you ever had in Lansing, what comes to mind?
The question was posed recently on Reddit, and it definitely got us thinking.
Let's just automatically assume we're not talking about home cooking. Let's think about restaurant meals.
Different Types of Cuisine Available in Lansing
By virtue of its size and diversity of population, Lansing's got a lot of choices when it comes to cuisine. We have a wide variety of establishments that offer standard American fare, and a good number of ethnic restaurants as well. There's pretty much something to satisfy anyone's taste buds. But what are those local dishes that are simply out of this world delicious?
Common Themes Among Lansing Favorites
Obviously, the question about Lansing's best meals is a subjective one. Everyone's going to have a different opinion. But there were a few themes that seemed to be evident among the choices listed by participants on this particular Reddit thread:
Lansing loves its Asian fare - several dishes originating from the Far East were named as local favorites.
Barbecue and burgers are well-loved in Lansing.
There are several establishments that are no longer around that served dishes that Lansing residents recall with great fondness.
Several local restaurants were actually mentioned multiple times for different dishes.
Here are 42 Lansing meals that Redditors say are (were) the best the city has to offer. How many have you tried?
What's the best meal you ever had in Lansing?
A recent Reddit thread asked people to reveal the best meal they'd ever had in Lansing. Here are 42 local favorites. How many have you tried?