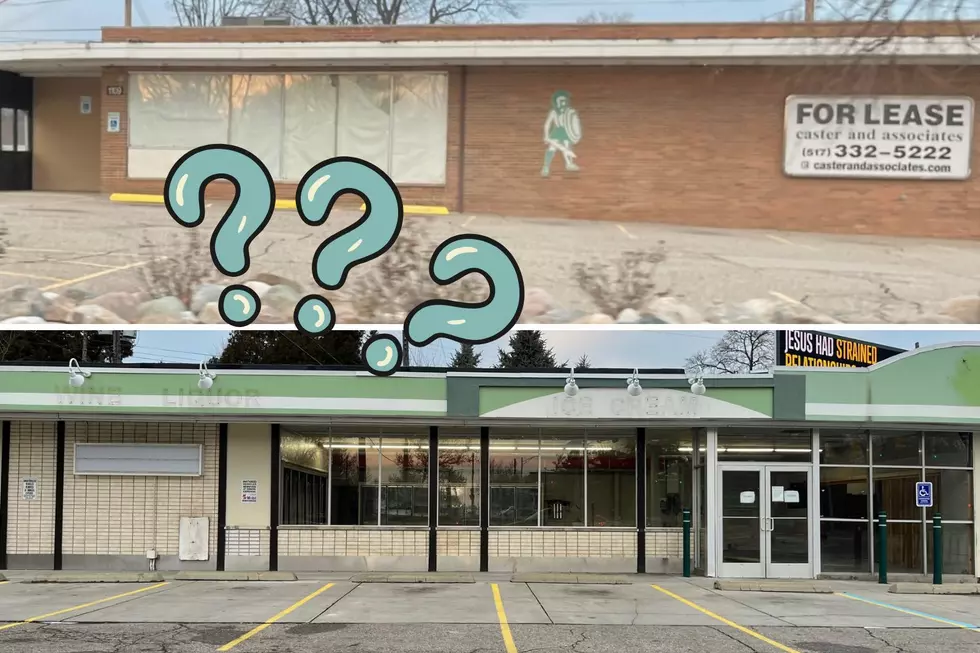 What's Going on With These Quality Dairy Locations in East Lansing?
Kristen Matthews/TSM Lansing
Apparently, I don't drive along Michigan Avenue enough to know/see that the Quality Dairy that had been at the corner of Harrison and Michigan Avenue has closed.
It was brought to my attention by someone in the 517 Living Community Greater Lansing Area Facebook group. Someone was in a similar boat to me and only just recently learned that this particular location had closed.
East Lansing Quality Dairy Locations
When they brought it to the attention of the group, someone who had been a former manager at that location informed them that it closed on November 19th of this year. I was able to confirm that with an article from The State News.
According to Quality Dairy's marketing manager Phil Platte, the location at the corner of Michigan Avenue and Harrison Road was "one of the few locations being leased by the company, and they decided not to renew their lease." The closure of this particular location marks the third out of four East Lansing locations to close their doors.
There was an MSU-themed store location on Grand River Avenue near campus that closed in June 2020 and another location on Trowbridge Road that closed in 2016. The last East Lansing location remains open at 3332 E. Lake Lansing Road.
New Quality Dairy Stores to Come?
However, it might not be the last location for long. Quality Dairy's CEO, Ken Martin, said that they are "actively looking" for a replacement to the former site at Michigan and Harrison, but didn't mention where in East Lansing they were looking.
I think that many a student and alumni are sad to see these stores close. They were always a staple on game days. Hopefully, Quality Dairy can find a new spot in East Lansing to set up shop.
Until then, you can still enjoy some Quality Dairy time at one of their many other greater Lansing area locations. Find out where they're located here.
Awesome East Lansing Eateries That are Open Late Night
Whether you've been up late at night working, studying, or (let's be honest) partying, you might be in need of some late-night grub. You're in luck because East Lansing has a good amount of places that are open until at least midnight, some even later, for you to grab a bite to eat. Check out the list below.
Michigan Stores That Have Sold Million-Dollar Lottery Tickets
These Michigan stores sold lottery tickets worth a million dollars or more during the first half of 2022.
10 Lansing Area Eateries with Heated Outdoor Dining
Michigan winters can be tough when it comes to going out and enjoying some food or drink outdoors. No worries, these greater Lansing area bars, and restaurants have you covered. All the locations listed below feature heated outdoor seating in some way. Whether it's with a fire-pit table or an outdoor igloo seating space, these places will keep you warm and toasty this winter.