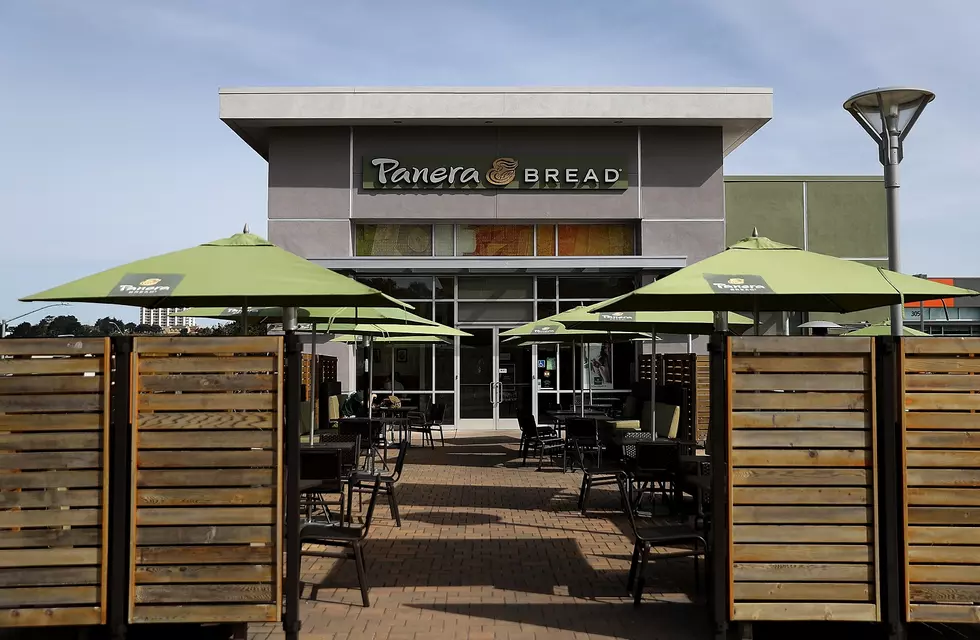 Panera Bread Issues A Food Recall Due To Possible Listeria Contamination
Getty Images
PUT DOWN THAT BAGEL AND CREAM CHEESE! That is, if it's from Panera Bread...
According to WILX 10, Panera Bread is issuing a recall on their cream cheese. This is just to be cautious, as just "one of its cream cheese products from a single day of production" tested positive "for Listeria monocytogenes bacteria. "In my opinion, better safe than sorry. "Listeria contamination can cause fever and diarrhea and is particularly dangerous for pregnant women and their children."
If you recently purchased cream cheese from Panera, they are recalling all 2 and 8 ounce cream cheeses "with an expiration date on or before the second of April (4/2/18)." Click here for more info.