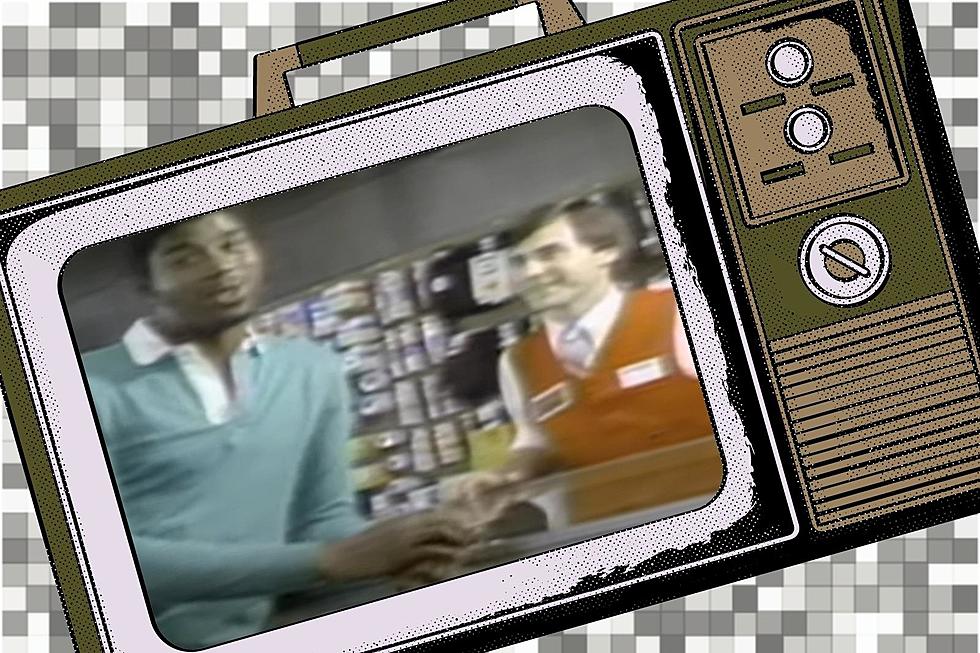 Remember Magic Johnson's Old Commercial for Quality Dairy?
Photos via Canva and YouTube (Mike Kalush)
Star athletes have been appearing in television commercials for about as long as there've been star athletes and television commercials.
Nowadays, we're more likely to spot sports stars hawking national brands - the companies that have deep enough pockets to pay these athletic spokespeople handsomely for their coveted endorsements.
It's less common these days to see a pro athlete appearing in a TV commercial for a local company, but Earvin "Magic" Johnson did one for Lansing-based Quality Dairy back in 1980 - widely believed to be the very first commercial he ever did!
What's Magic Johnson's Relationship to Lansing?
It's important to note that Magic Johnson played high school (Everett) and college basketball (Michigan State) in the Lansing area. He would be on most locals' short lists of the city's favorite sons. Before shooting to superstardom, Magic was once a stocker for Quality Dairy!
Magic's 1980 Quality Dairy Commercial
The spot opens with Magic holding the door open for a group of young children as they all enter a Quality Dairy store.
"It's great being home," Magic says, as he walks up to a counter filled with baked goods. "The best thing is seeing old friends and doing the same old thing and shopping at Quality Dairy."
A voiceover pipes in to remind viewers that "now is the time for Quality Dairy apple cider and donuts". We're also told about QD's new "Double Dribble Donut", flavored with both peanut butter and chocolate - said to be one of the basketball star's faves.
Magic exits the store as an inquisitive youngster approaches, asking, "Is that a Double Dribble Donut?"
"Double Dribble?" Magic asks, incredulously. "Never saw it." He no-look passes his napkin behind his back and into a Quality Dairy trash can before flashing that well-known winning grin.
You can watch the whole commercial for yourself here.
Forget the OC and NYPD: The Top 9 Michigan Based TV Shows