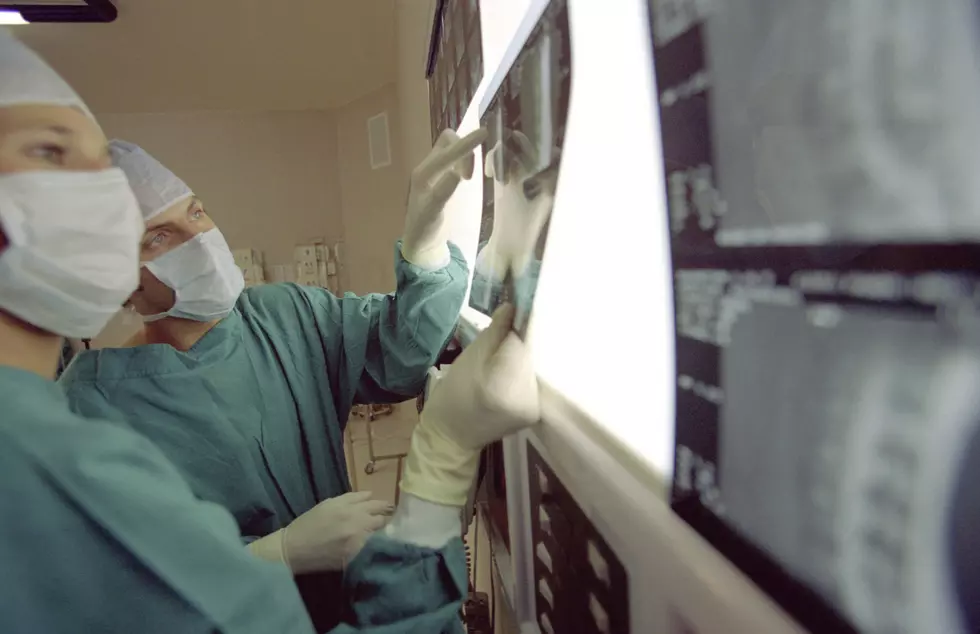 Hayes Green Beach Now Sparrow Eaton Hospital
Pixland/Getty Images
On Tuesday, after operating over eight-and-a-half decades as Hayes Green Beach Hospital in Charlotte, the institution became Sparrow Eaton Hospital.
According to the Lansing State Journal, on Tuesday a ceremony was held that marked the culmination of the transition from HGB to Sparrow.
The reason for this change? According to hospital officials after around a decade and a half of growth, Hayes Green Beach found themselves in need of help as the industry became more complex and costs began to rise. Annually, by the numbers HGB would see around 30-thousand emergency and urgent care patients, admit over 600 people and perform over 2-thousand surgeries. Physicians would visit the hospital around 150,000 times a year.
As part of Hayes Green Beach's transition to Sparrow Eaton Hospital, a new system to keep records was implemented along with renovations and an expansion and a new center to perform surgeries.
Get more information here about this story from the Lansing State Journal.