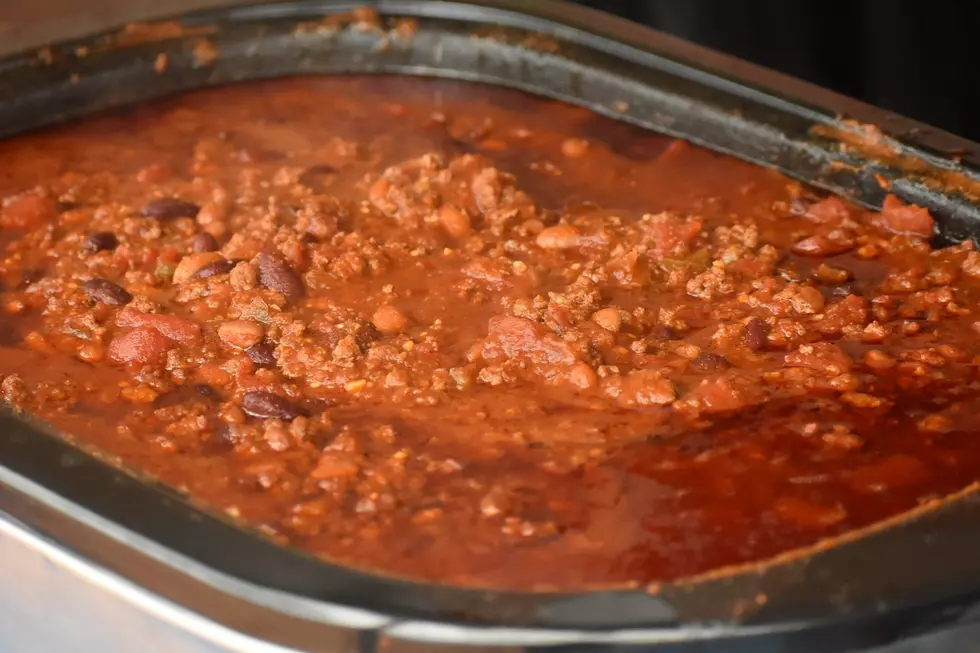 Get Ready Lansing For Another Great BWL Chili Cook-Off
Photo by McConnell Adams
It's one of my favorite events every year. The Board of Water and Light Chili Cook-Off.
If by chance you're not familiar with this terrific event, it's where vendors like local restaurants, non-profits, businesses and organizations get together to make their best chili for you to sample and to compete for a great cause. In fact, for a bunch of great causes as this year the 24th annual Board of Water and Light Chili Cook-Off will benefit Impression 5 Science Center, Pennies for Power and the H.O.P.E. Scholarship Program.
The Chili Cook-Off is Friday, October 4 from 5:30 p.m. until 9 p.m. at Cooley Law School Stadium.
The Chili Dog Eating Contest will happen again this year where those who are brave of heart will try to eat as many dogs as they can in four minutes. Live music will return to the stage this year and families will be able to enjoy the play area at the stadium. There will also be a merchandise area.
Get more information and your tickets here.