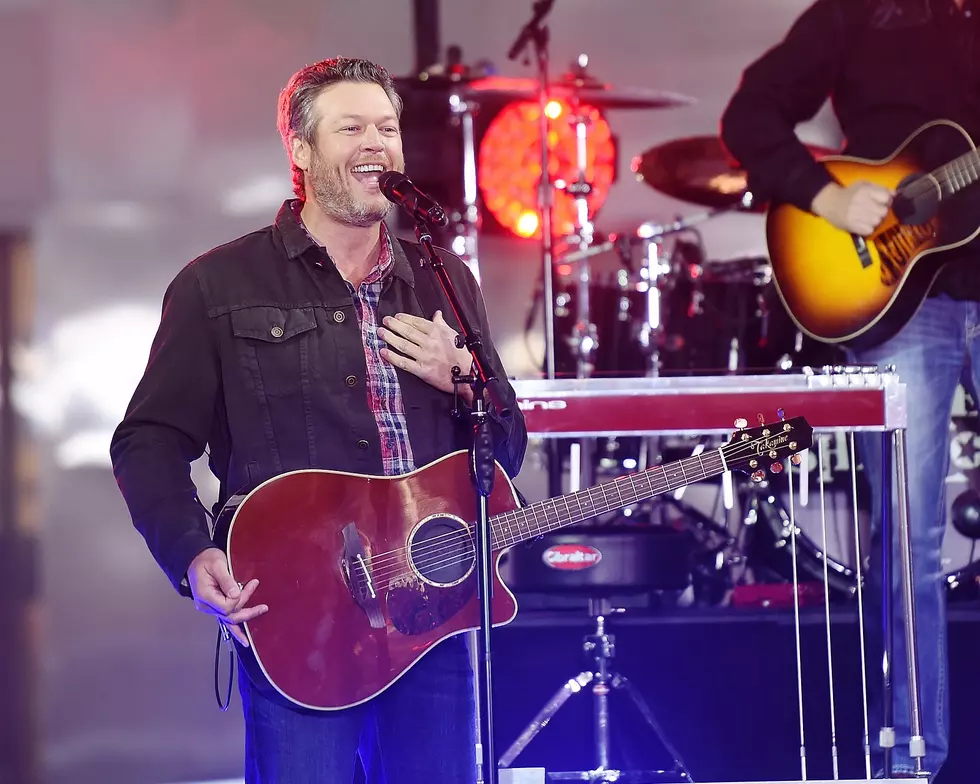 Even Blake Shelton Remarks On The Size Of Faster Horses
Getty Images
Faster Horses drew a huge crow this year. So large, in fact, that even Blake Shelton commented on the size.
According to MLive, Blake Shelton shared a photo on his Twitter,  taken from above Faster Horses Day 1:
I can personally attest that the crowd was absolutely MASSIVE in real life, so the picture you're seeing in his tweet hasn't been altered at all. Check out more details of the story HERE.