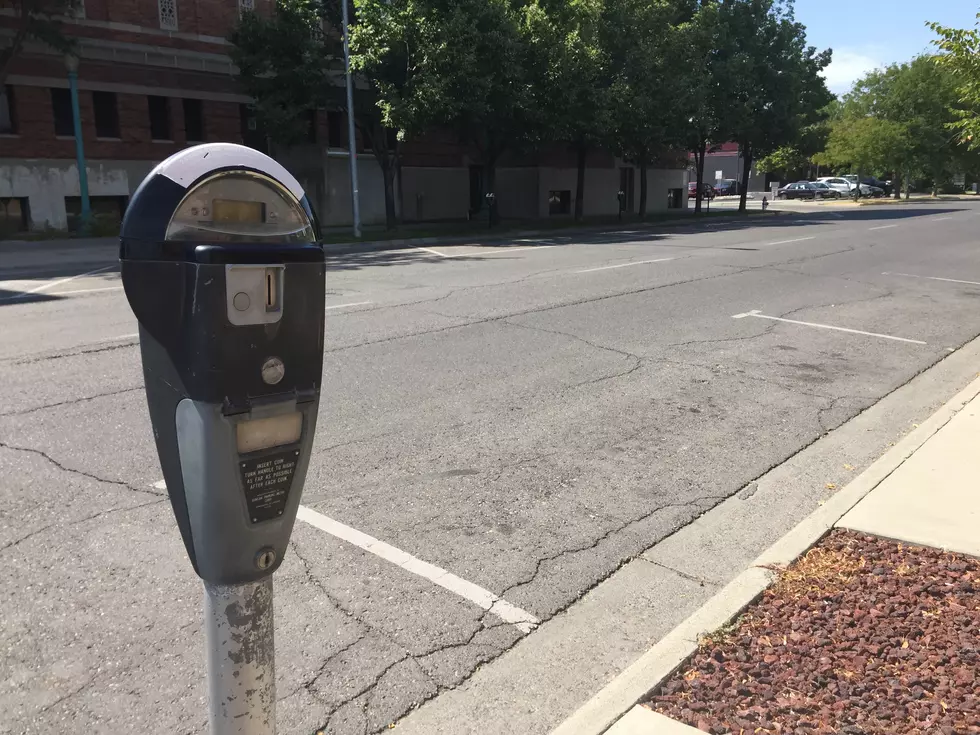 Could We See A Change In Lansing's Overnight Parking Rules?
Nicole Riley TSM
There's a chance we may see a change in Lansing's overnight street parking rules.
Currently, the city of Lansing has an ordinance that prohibits street parking between 2 am and 5 pm. However, according to the Lasing State Journal, Lansing's City Council is going to be reviewing the ordinance. One reason for the review may be because even though the ordinance is in place, "the ban is rarely enforced." If you live on Lansing's east side, you know this issue well. I know I do...
Lansing's City Council is already "reviewing the issue", and here's what they're considering...
Lift the 2-5 a.m. ban on street parking

Allow residents to obtain permits for overnight parking

Maintain the existing ban, but have the city actually enforce it

Amend the ban in some fashion, such as by allowing overnight parking only on one side of the street
To Read more about the parking debate, and to see how you can put in your two cents, click here.