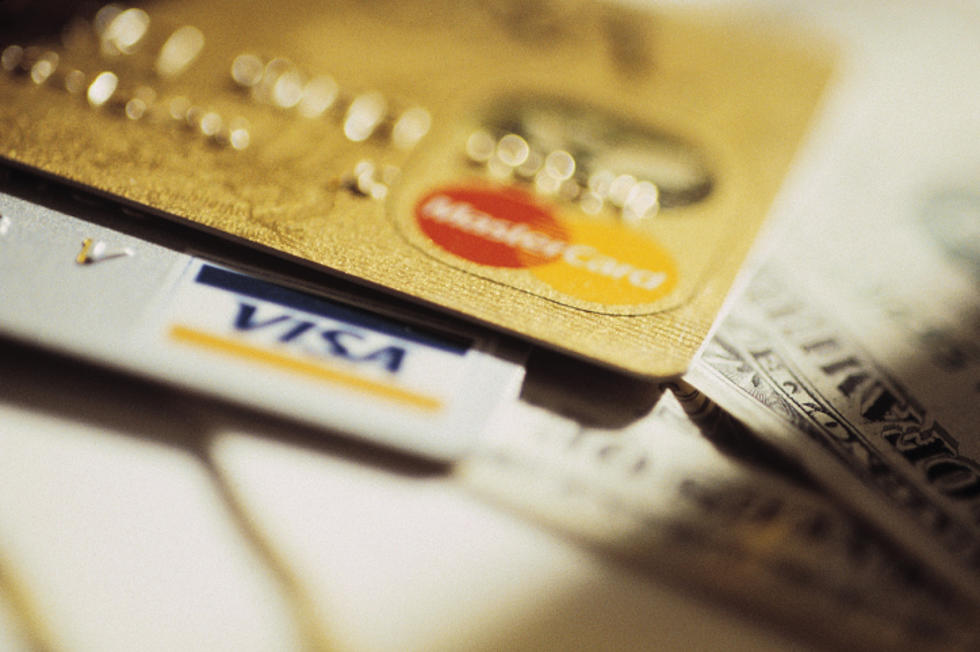 Beware Of Michigan Amazon Text Scam
Comstock
These days we have to be so careful not only from being scammed on email or text, but to also be aware of our bank accounts and credit card purchases. I check my checking account every day at least once because I have had fraudulent charges from my debit card put on there a few times the last year.  I never use my debit card online anymore because it is attached to my checking account. I only use a credit card if I have to online, but really try to avoid it.
Beware Of This Scam
Here is another scam to beware of and warn your friends and family about.  The Better Business Bureau has a warning about a very new smart Amazon scam according to fox47news.com. Many have already been taken advantage of.
Some folks have been excited and misled excited from a text saying, "Congratulations you came in second place," in a recent Amazon raffle. What, Really?
This Actually Happened
Here is what happened to one gentleman;
I received a text message that I thought was from Amazon, telling me there was a giveaway, sweepstakes. I was going to get a free pair of AirPods, all I had to do was pay for shipping," He said. The link went to a page that looked like Amazon and asked for a credit card for shipping. They were only asking for the shipping fee, which I think was $6," he said. A few days later, he received cheap imitation Apple AirPods followed by a $100 charge. OUCH!

 
Be Careful, The BBB is warning folks after hundreds of recent complaints. Remember that if it sounds too good to be true, it probably is.  Don't ever give personal information over the phone or email. Also if you win the so-called sweepstakes, never give a credit or debit card number.
UP NEXT: Moving? Here Are Some Tips To Help You Get Your Security Deposit Back
READ MORE: Porch Pirate Prevention
MORE: How To Prevent Your Wedding Gifts From Being Stolen