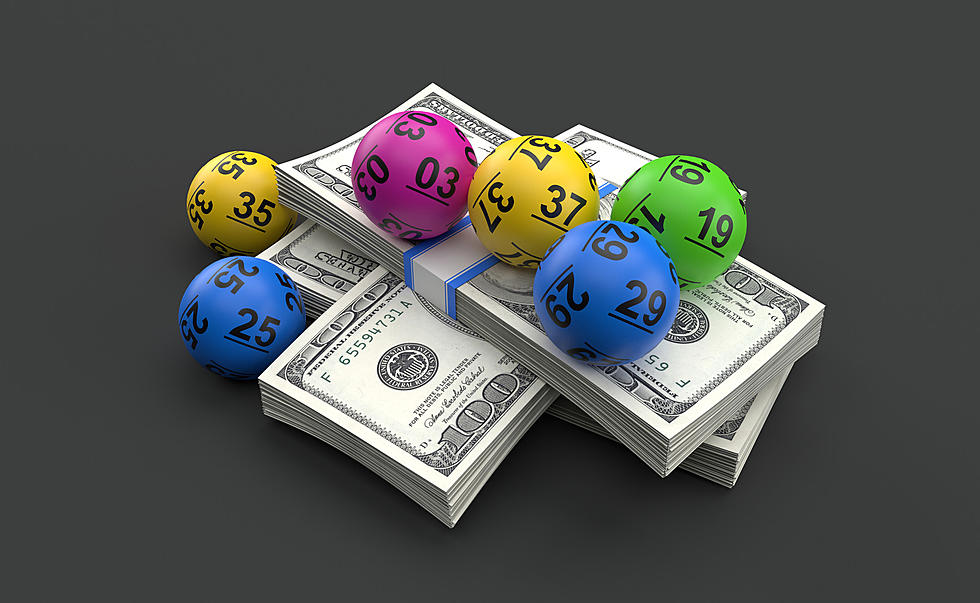 Beware Michiganders of Scam, $1 billion Mega Millions Winners Not Giving Away Cash
Talaj
I always said the best part of winning millions in the Michigan Lottery would be playing Santa Claus and giving some of it away to deserving people.  After all, if you get that blessed you have to give back.
There have been so many scams that have come out since the pandemic started from folks claiming to be from the IRS, Social Security, Direct TV and so much more.  I can't stress enough don't give out any personal information over the phone or email. If it sounds too good to be true it probably is.
Novi Woman Almost Scammed
Here is another story of a Michigander getting scammed, Diane Jenkins was suspicious when she got a text message telling her winners of the $1 billion Mega Millions jackpot bought in Novi wanted to share their winnings with other people including her according to hometownlife.com.
She ignored it and got a 2nd text last month from a guy who claimed he was in charge of payments and verification for the 500 people who had been randomly selected to receive $4,500 each. Of course, she was very skeptical.
He said all you have to do is send your driver's license," Jenkins, a Florida resident, recalled. "I got a message before and disregarded it, but then I thought, 'What if this is real? It's not, and the Federal Trade Commission advises consumers that one of the main signs of a scam is a request for financial information in order to receive the prize.
Be Very Careful And Spread The Word
Be very careful because these and other fraudulent text messages, emails, and phone calls from scammers are not going away soon. It's sad really. They especially prey on the elderly so warn them and every one of your family friends to be careful.
Happy Holiday and be safe.
READ MORE: Top Things to Buy After Christmas
Top 10 Highest-Paying Jobs In MI
A look at the highest-paying jobs in Michigan for 2021 according to data obtained by career resource website,
Zippia
.
READ MORE: Worst Dollar Store Buys