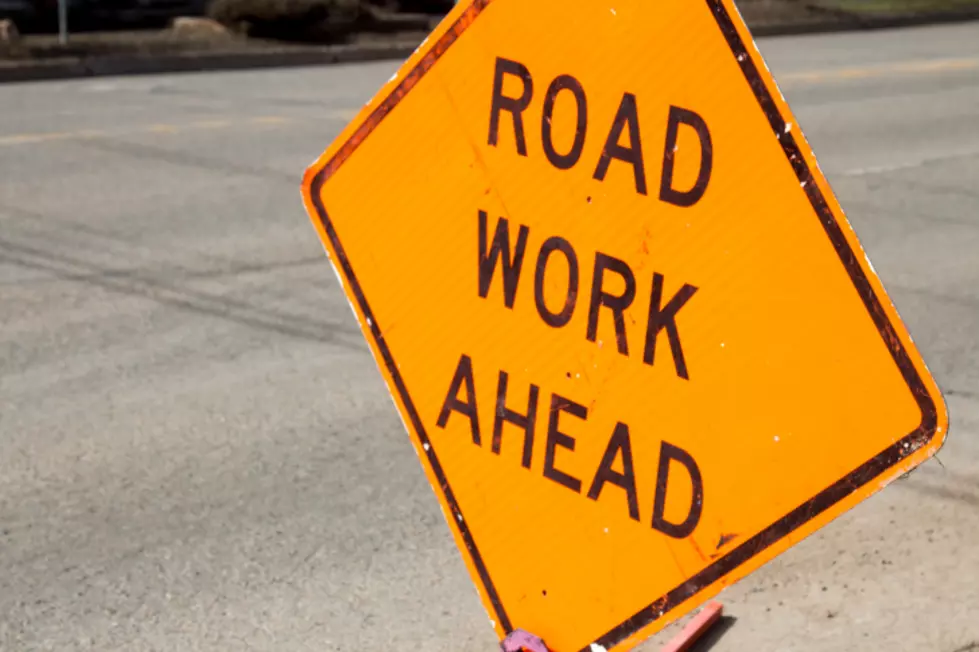 Be Advised Of A Change To The Construction On Cedar Street
Road work ahead sign against asphalt road
Heads up to anyone who has to travel on Cedar Street.
We've all been dealing with the craziness that is Cedar Street during their construction. Now, get ready for another change. According to the Delhi Charter Township/Holt Facebook page, there is a small change to the construction happening on Cedar Street this week.
This week, contractors will be working on the middle three lanes of traffic. Meaning, that both northbound and southbound Cedar will only have the right lane open for traffic. You'll only be able to make right hand turns during this time as well. Thankfully, "construction on Phase 5 should be completed by the end of this week." Check out all the info in the Facebook post below.