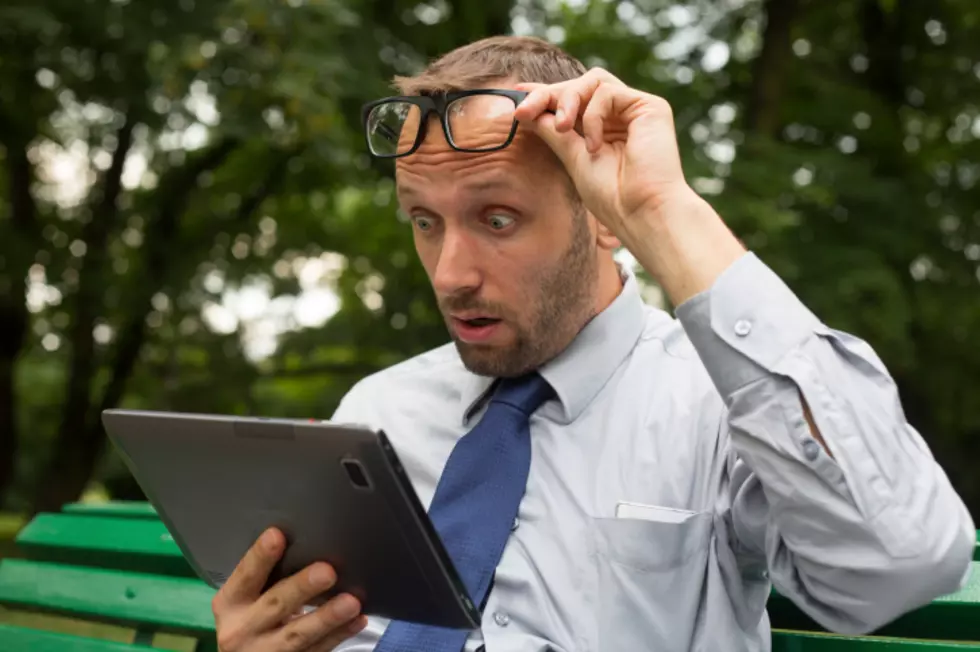 Bath Township Police Are At It Again, & This Time It's Savage!
jakubzak/Thinkstock
The Bath Township Police are on a whole other level when it comes to their Facebook game, and one of their latest posts is no different.
If you follow Bath Township PD, you've seen some of the hilarious things they post. They definitely do serious posts, but they never miss an opportunity to laugh at a funny situation. However, I don't know if I've ever seen them be THIS savage before, and it's downright funny! Check it out in the post below...
Hilarious and savage at the same time. But, I'm sure it's all in good fun... There's always some ribbing or light-hearted trash talk when it comes to sports, right?
Get to know noted ice cream enthusiast and Potter-Head, Kristen Matthews, on Facebook and Instagram!
Plus, take WITL with you wherever you go with the FREE and amazing WITL app.