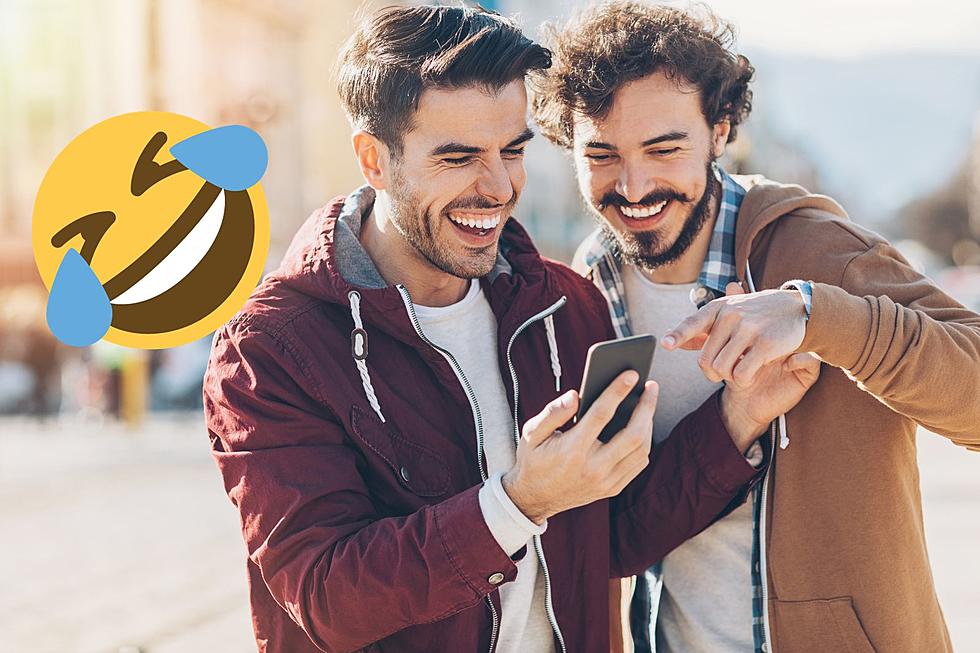 Bath Township PD's Facebook Page is Hilarious, See For Yourself
Canva Pro
Facebook, like many forms of social media, has its good, bad, and ugly. And when you're faced with things that are bad or 'ugly', you might need a little bit of light and laughter added to your day.
If you could use a good belly laugh, you need to do yourself a favor and follow the Bath Township Police Department on Facebook.
Bath Township Police Department Has a Hilarious Facebook Page
Truly, the team manning the Facebook page over at the Bath Township Police Department is hilarious. And they've developed quite the reputation for having a terribly funny Facebook presence.
Whether it's savagely burning U of M fans or fondly remembering the post that "went viral", which is what Bath Township PD just recently reminded us of.
But as I said, if you want comedy gold, you need to follow Bath Township PD on Facebook.
Here's a look back on some other gems they've had over the years...
And who doesn't love an 'Office' joke? Particularly one that involves Michael Scott?
If you're looking for something to brighten your day on the regular, the Bath Township Police Department's Facebook page is where it's at. However, there are plenty of other greater Lansing area Facebook pages and groups that are excellent to follow and be a member of.
Whether you're looking for something that is helpful or hilarious, you'll be able to find it, just take a look at the list below.
11 of the Best Lansing-Area Facebook Groups
Facebook groups are like virtual clubs you can be a part of without ever having to leave the comforts of home. Lansing has quite the social media scene that celebrates local eats, businesses, community support and more.
Gallery Credit: Maitlynn Mossolle
9 Hilarious Reasons Why it's Hard to Work with the Public in Lansing
It's not always easy working with the public. Sure, you sometimes get those really awesome people who are kind and don't make your work day harder. But other times, you get those people who just make working with the public difficult. And when those people come around, it's been my experience that the best way to deal with the situation is to laugh about it. Because otherwise, you might cry. Here are 9 examples of why working with the public can be so hilariously difficult.
Gallery Credit: Kristen Matthews
28 Funny Michigan Strip Club Reviews to Make You Laugh
The review sections on Google can often provide great entertainment depending on the topic. Check out these 28 funny reviews of strip clubs in Michigan.
Gallery Credit: Eric Nopanen via Unsplash