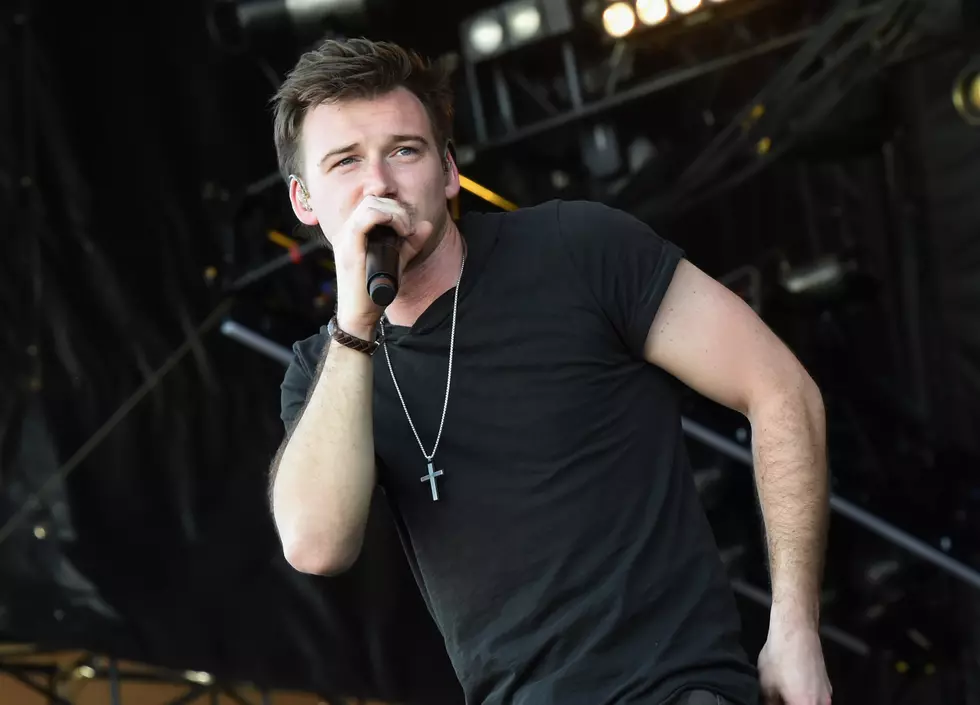 When Morgan Wallen Played The Wittle Country Christmas Party
Getty Images for Country Thunder
The 2016 Wittle Country Christmas Party is an event Mid-Michigan won't soon forget! Not only was Kip Moore the star of the show, but we were also joined by a Country new comer by the name of Morgan Wallen.
At the time he had been a contestant on NBC's "The Voice" and had just released his debut single, "The Way I Talk".
Now a couple years have passed, and Morgan has become the owner of a Number 1 Country song...you may have heard of "Up Down"? Yeah...it's that "Up Down". The song Morgan recorded with Tyler Hubbard and Brian Kelley...yeah...it's those guys called Florida Georgia Line.
Check out the gallery above of Morgan before his big #1 song, when he played The Wittle Country Christmas Party in 2016, and get more information about this year's party here!
CHECK OUT THE NEW WITL APP AVAILABLE AT THE ITUNES STORE AND GOOGLE PLAY!**
Listen to Chris Tyler every weekday afternoon from 3pm - 7pm on 100.7 WITL.
Follow Chris on twitter @ChrisTylersays.
Email Chris at chris.tyler@townsquaremedia.com.