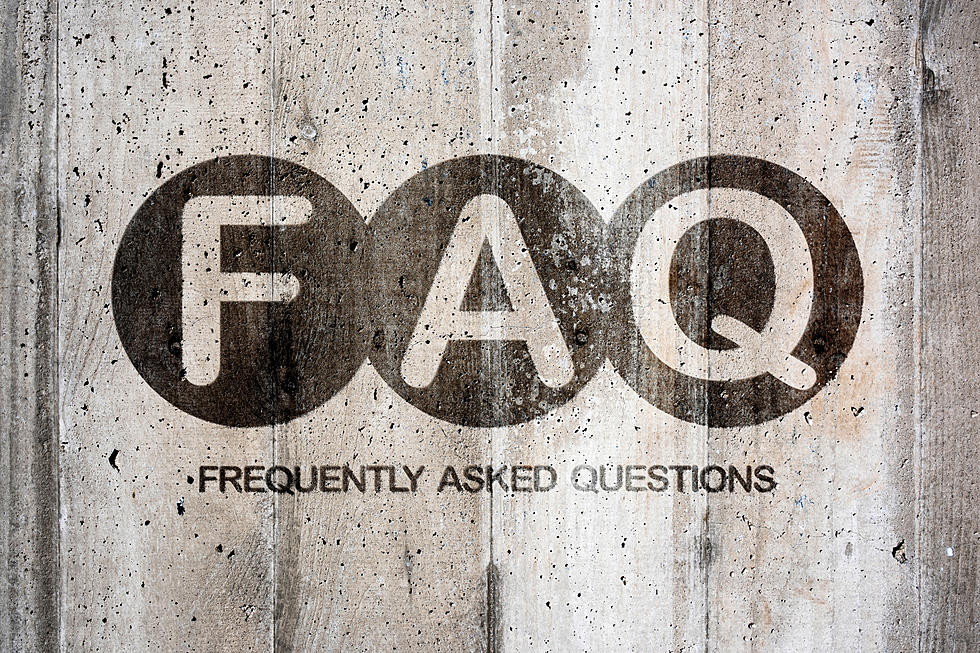 FAQ About The Wittle Country Christmas Party, Answered
Courtesy of Xurzon/ThinkStock
We cannot wait to party with you Wednesday night at the Wittle Country Christmas Party, presented by Miller Lite! You know you're gonna see David Lee Murphy, Uncle Kracker, and special guest Stone perform live that night. But, in case you had any other questions about what's going on Wednesday night, check out the answers below to the most frequently asked questions about the Wittle Country Christmas Party!
Do I need to pay to get in? - No. This is a free event. However, you must have a ticket to get in.
How do I get my tickets? - Wittle Country Christmas Party tickets can't be bought, they can only be won. You can win tickets on-air or at our live on location ticket stops.
Where are the ticket stops? - There are only a few stops left, to see the full list of where we'll be and when we'll be there with your chance to win, CLICK HERE.
What time does the show start? - The doors open at 6 pm. Stone will take the stage about about 7 pm; Uncle Kracker at about 8 pm; and David Lee Murphy at about 9 pm.
Is there seating at the venue? - Yes, there is some limited seating available. However, it is available on a first come, first served basis.
Can I bring my purse/bag into the venue? - We have a nobag/clear bag policy that strictly limits the size and type of bags permitted into The Summit and will be enforced for the show. Party goers are strongly encouraged not to bring any bags or purses if possible. However, the following will be permitted: Each person may carry one bag of clear plastic or vinyl, no larger than 12" x 6" x 12"... OR... a one-gallon clear plastic freezer bag (a Ziploc bag or similar). Party goers may also carry a small clutch or wallet 4.5" x 6.5" with or without a handle or strap, which is subject to search. Keep in mind that any and all people and bags are subject to search.
Will there be any food or drink at the party? - There will be 5 bar stations set up, selling beer and spirits. There will also be some light finger food available for purchase through The Summit.
Do I have to pay to park? - No, parking is free.