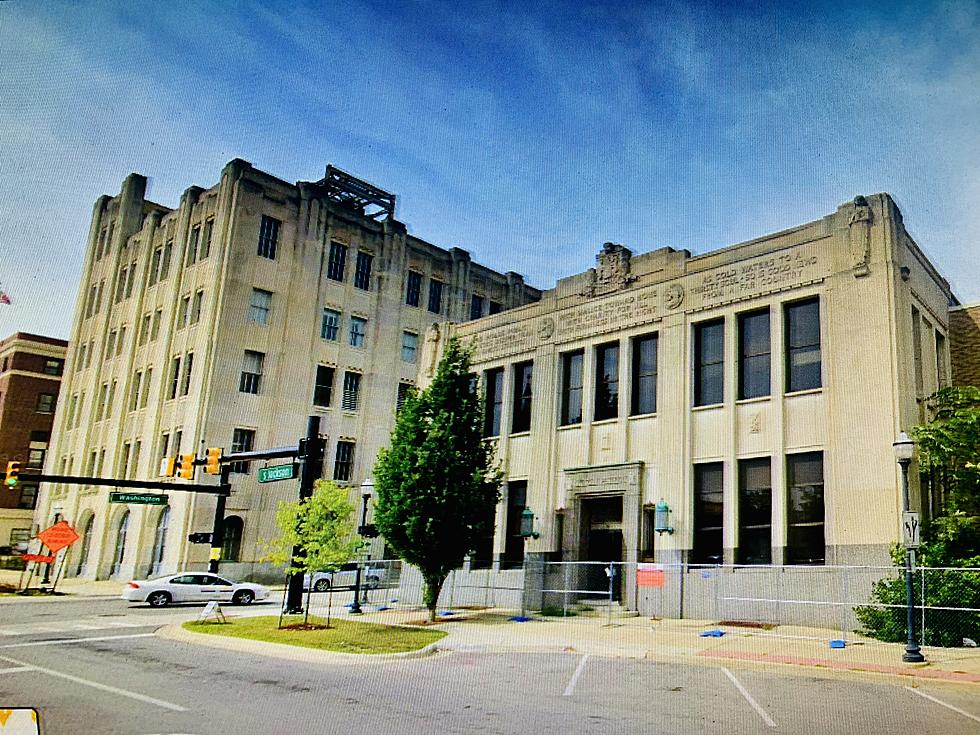 What's New at The Historic Albert Kahn Building
Google Maps
I am loving all the big improvements coming to the Lansing area in 2021. Change can be good especially when it improves Michigan cities. Last week I told you of the new plans for the 113-year-old Downtown Lansing train station and the 3 million dollar renovation. Plus there are many new apartment buildings going up in the Lansing area as well as many renovations to some of the older ones.
Here Is The History And Whats New
Well here is the latest, most of us are familiar with the Albert Kahn building in downtown Jackson. It was a big part of the community and home to the Jackon Citizen Patriot for 85 years. It just opened in March as the Albert Kahn Apartments, there have been plenty of improvements and in a way salutes the Jackson County Patriot which was a fine and well-known newspaper.  Kahn, by the way, was the architect who designed it according to fox47news.com
The paper at 214 S. Jackson Street was in operation from 1927 until 2012. and had as many as 250 employees says former publisher Sandy Petykiewic.
It's kind of bittersweet to see my office kind of gone. I'm glad they preserved the beautiful walnut in this building. Those walls are six inches thick. You just don't see walls like that anymore in modern construction. I'm glad they preserved the building. That's the sweet part. But it's sad not having the activity, the hustle and bustle and all of the people putting out the newspaper," Petykiewicz said

 
The group General Capital out of Wisconsin opened up their wallet for $16 million in improvements with more apartments to the upper floors of the building and retail spaces on the ground floor.
If You Want To Move In
If this is somewhere you would like to live you must have an income limit of $37,200 or less annually for one-person households,  and $42,560 for two-person households. Click here for more info.
MORE TO EXPLORE: Lansing Then and Now
MORE TO EXPLORE: 1958 Lansing Drag Races
MORE TO EXPLORE: Lansing Then and Now