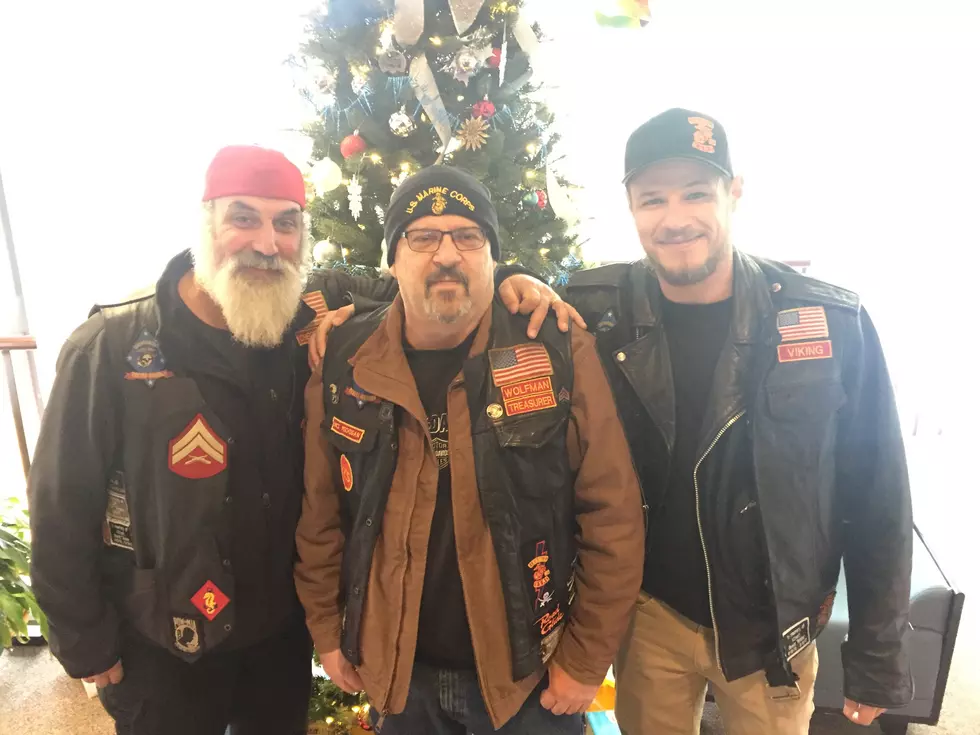 The Wittle Family At This Years Toy-A-Thon – Gallery 3
Photo by Chris Tyler
Thank you Wittle Family for once again making this year's WITL Toy-A-Thon for Toys-For-Tots another huge success for children in Mid-Michigan! Yet another bus got stuffed with lots of your toys and children who wouldn't have had a Christmas this year will now have one due to your generosity.
Also a big thank you to all of you who dropped by with a cash donation!
And, thank you to our fine sponsors who partnered with us this year:
Check out the photo gallery above from today's festivities at the WITL Studios and Thank You again!
CHECK OUT THE NEW WITL APPAVAILABLE AT THE ITUNES STORE AND GOOGLE PLAY!**
Listen to Chris Tyler every weekday afternoon from 3pm - 7pm on 100.7 WITL.
Follow Chris on twitter @ChrisTylersays.
Email Chris at chris.tyler@townsquaremedia.com.