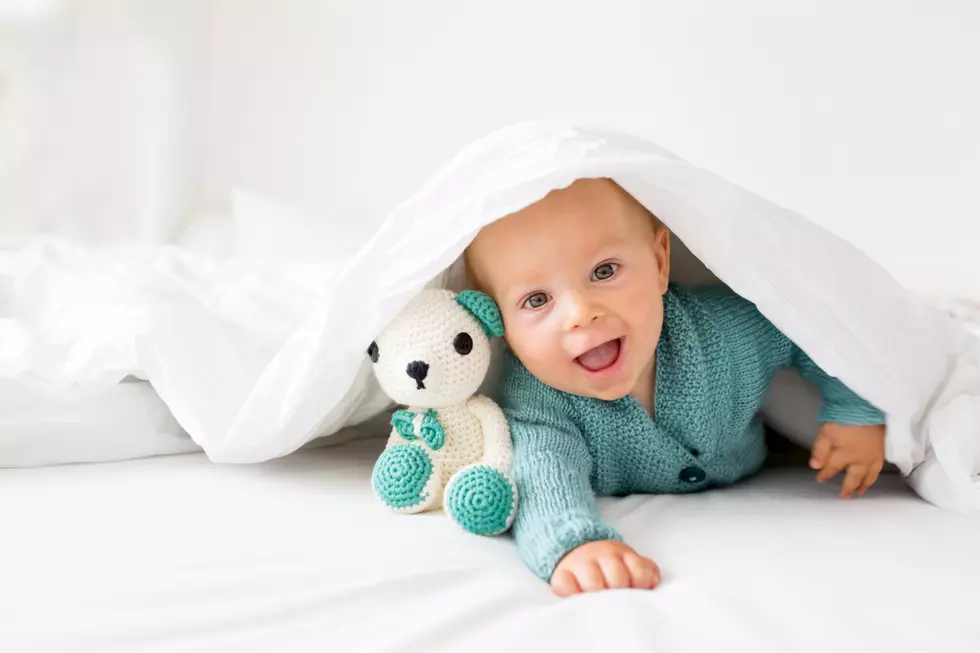 The Greater Lansing Baby Fair Is This Weekend
Getty Images/iStockphoto
Babies...I just can't help but smile every time I see them.
Not only because it takes me back to the days that we spent with my now college student son, but also because I always wonder if the parents of these little ones are going through the same things we did at that age. All the anxieties of trying to be the best Mom and Dad that we could possibly be. All the nerves and worrying that you're doing what's best for that little life that you've been blessed with. Whew...Wow.
Oh yeah...my wife and I also chuckle when we see some of these tiny little babies and I say to her..."I don't think he was ever that small..."
My son was over nine pounds at birth. And it wasn't a very easy process. My wife and her OB/GYN will always be my heroes.
Pardon my trip down memory lane but the reason I went is because there's an event this weekend that you might find helpful if you are a new or expecting parent. It's the Greater Lansing Baby Fair at the Lansing Center on Sunday.
Here is some information you may want to see from the baby fair website before you go. If you do go, I hope you enjoy the event. But not nearly as much as I hope you enjoy the days with your baby. Unfortunately, they will go by way, way too fast.