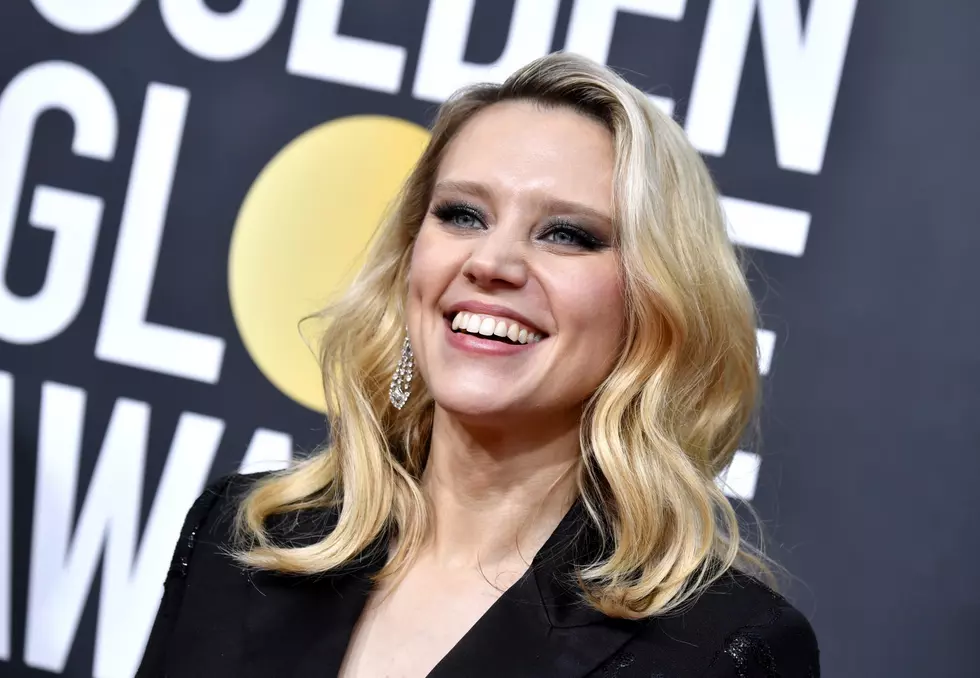 Suddenly – There's Now a New 'Tiger King' TV Mini-Series in the Works
And here's Hollywood's version of Carole....Getty Images
Alright. I thought this was an April Fool's joke when I first read it, but I've found articles about this pre-April Fool's Day - so, here we go.....
Kate McKinnon (IMO probably the most talented person on Saturday Night Live for the past several years) will star in a new TV mini-series as Carole Baskin, of "Tiger King" fame. Apparently this has been in the works LONG before you sat down to watch it on your couch, with several drinks and a bag of Oreos.
Enter your number to get our free mobile app
America craves more Tiger King, and according to Eonline.com, we're getting a scripted TV mini-series, based on a podcast titled Over My Dead Body (now re-named Joe Exotic - Tiger King) - one of the first places people learned of all this craziness. And the crazy has already touched this production. Carole Baskin is requesting that the show use computer generated big cats and not real ones, because - of course she did.