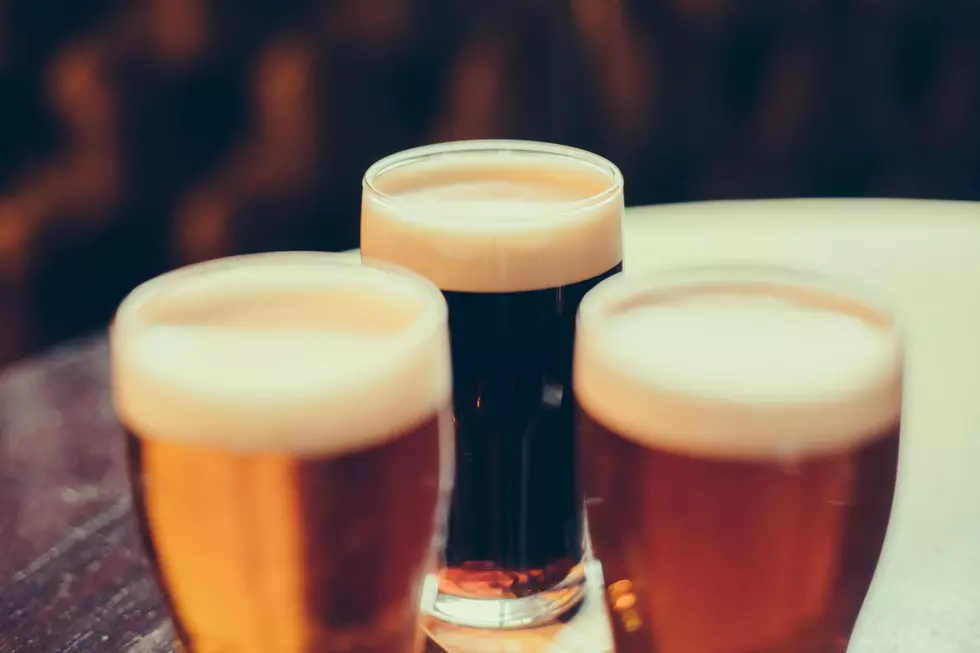 Michigan Brewery Releasing a New Peanut Butter Beer
OkorokovaNatalya
It is kind of crazy when you think about all the different kinds of beer there are to choose from these days. 50 years ago it was pretty limited. A beer was a beer. Now you go into a brewery and there is so much on the menu that it's hard to make a decision.
Well here is one I can't wait to try because I love Reese's and peanut butter. Check this out from mlive.com. New Holland's first releases of 2021 include 'Peanut Butter Poet' made with Reese's.
The West Michigan brewery said this week that preorders for the new beer begin on Jan. 16. Among the brews joining its expansive and diverse lineup are a variant of Dragon's Milk made with peanut butter and cocoa nibs, Blue Sunday, and Peanut Butter Poet.
Be careful though, this Peanut Butter Poet has a 10.6% ABV. The brew joins New Holland's classic oatmeal stout. The Poet, with real Reese's peanut butter, will be sold in four-packs and will cost you a modest $15.99. If you want to try it, and I so do, you can preorder here. It will be available until it sells out.
The beer market is endless in this country with so much to choose from IPAs, APAs, porters, pilsners, lagers, stouts, wheat beers, fruit beers, and smoked beers. I personally like a good lemon, or orange beer and like a cold Guinness once in a while.
So would you try this new peanut butter beer? What is your absolute favorite flavored beer? Cheers to a great 2021 kids.
Enter your number to get our free mobile app
MORE: The Dangers of Energy Drinks