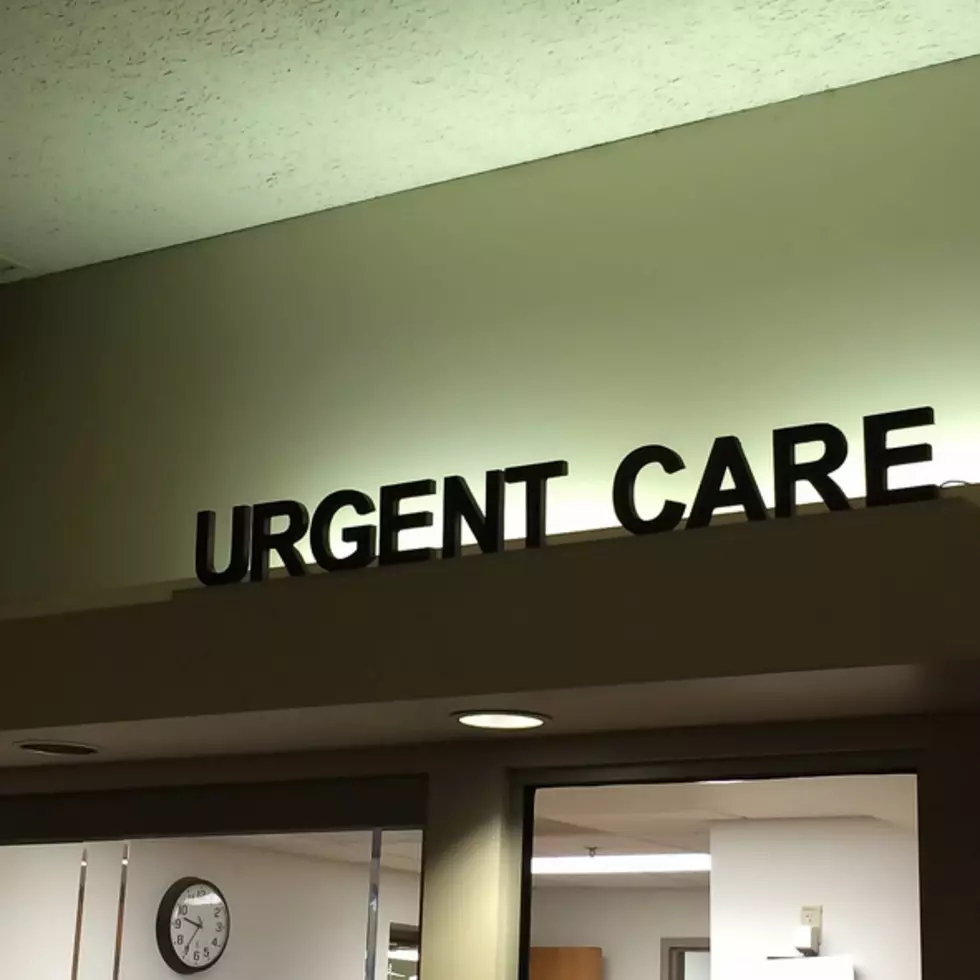 New Urgent Care Opens in Grand Ledge
mgcatfish
It is always nice to know that an urgent care is nearby in case you need one for you and your family. After all, you never know when you'll need it if you have a houseful of people on the go or you have kids in sports. Plus they say most accidents happen in the home.  There have been a few times I was glad there was one close by. Once I had stomach pains and it turned out to be diverticulitis. Could have been very critical if I would have waited a few hours more.
So check this out, urgent care clinics have grown about 10 percent every year over the past decade, according Lou Ellen Horwitz, CEO of the Urgent Care Association and fox47news.com.
If you live in Grand Ledge, here is good news for you. Lansing Urgent Care just opened a new location right in your neck of the woods. It's one of thousands of urgent care clinics that have opened to communities around the country over the past five years. The pandemic slowed everything for a short period of time  but now it's made them more popular, and an alternative to a hospital or emergency room that may not be nearby.  Always nice to have options.
There were almost 10,000 around the country as of 2019, according to a recent industry report. It's also up considerably from the last 5 or 6 years. This is very cool because there has been a growing need because many hospitals across the country have too much overflow.
KEEP READING: 15 Natural Ways to Improve Your Sleep
MORE: Problems That Can Be Caused By Sleep Deprivation