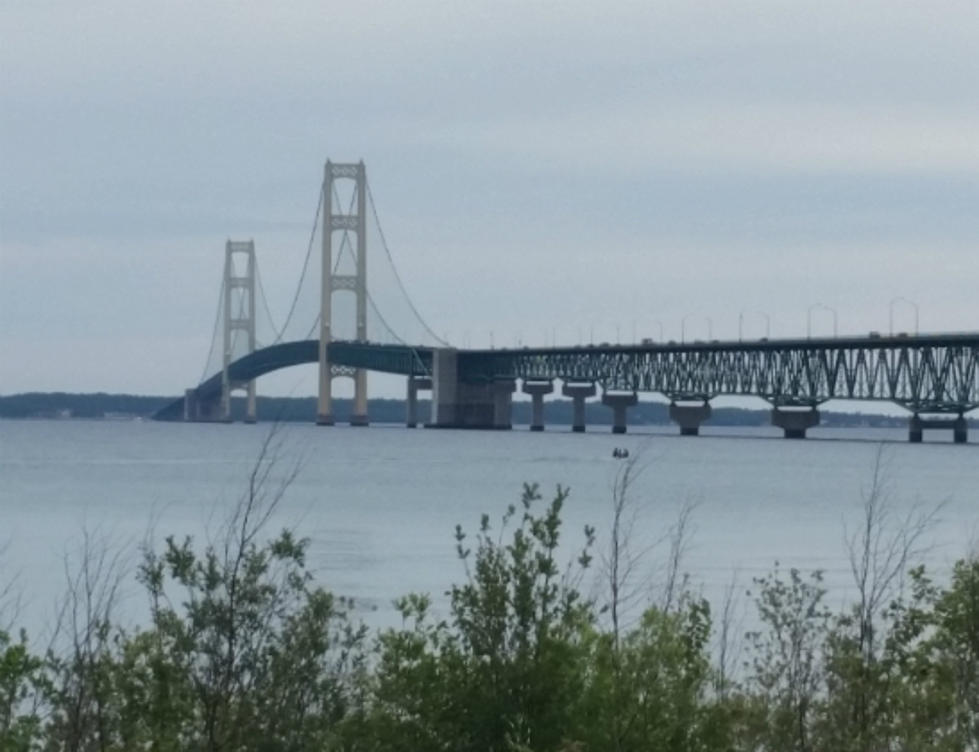 Michigan's Upper Peninsula Now Part of Wisconsin
Welcome to Wisconsin....Don Jefferson Archives
Ask anybody. I love my (Diet) Mt. Dew. And the Upper Peninsula. Some say I'm addicted to both, but there's been no intervention from my family, so - joke's on them.
But, COME ON Mt. Dew! According to MLive.com, the new contest Mt. Dew is running features different states depicted on their bottles. If you collect all 50, they'll send you a $100 gift card. In their marketing for the game, Mt. Dew has created a colorful (well, mostly green) map of the United States. The states all get kooky patterns and outlines. AND - whoever drew the map has apparently awarded Michigan's Upper Peninsula to Wisconsin.
Sorry to lose you, Yoopers. And - does it even get called the UPPER Peninsula now? It's actually east of the great state of Wisconsin. "Upper" to them would just be...Canada. So - the Eastern Peninsula? And...Eeppers?
I loved the U.P., but I'll still visit the new E.P. And I'll still drink Mt. Dew. Until, ya know - the intervention.