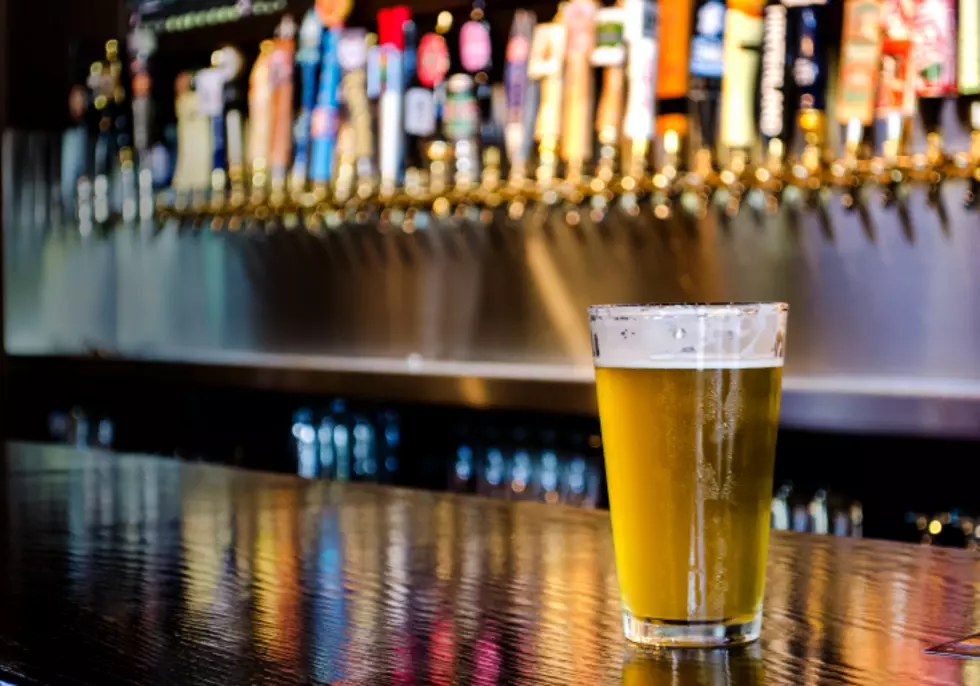 Long Time Lansing Bar To Close Later This Month
Courtesy of blizzard_77
Lansing is losing one bar, but will be gaining two.
According to the Lansing State Journal, Oade's Bar & Grill on Lansing's West Side will be closed before the end of June. However, Jeffery Oade (the owner), will be opening up two new bar and grills before the end of the year; The Rusty Mug Bar & Grill and The Rusty Nail Bar & Grill. Oade's daughter, Blythe Oade, told LSJ that Oade's Bar & Grill "isn't very visible to new customers", but noted that the new locations get much more traffic.
The Rusty Mug will open first, approximately within the next month, at 5421 W Saginaw over in the Target plaza. The Rusty Nail will come later... they're hoping to have that one open by September, and you'll find that one at 1210 S Washington Ave in REO Town. Both locations will feature the same menu; "appetizers, salads, soups, entrees, burgers, and 'fun' sandwiches" along with dessert. To read more about the two new additions to the Lansing bar and grill scene, click here.