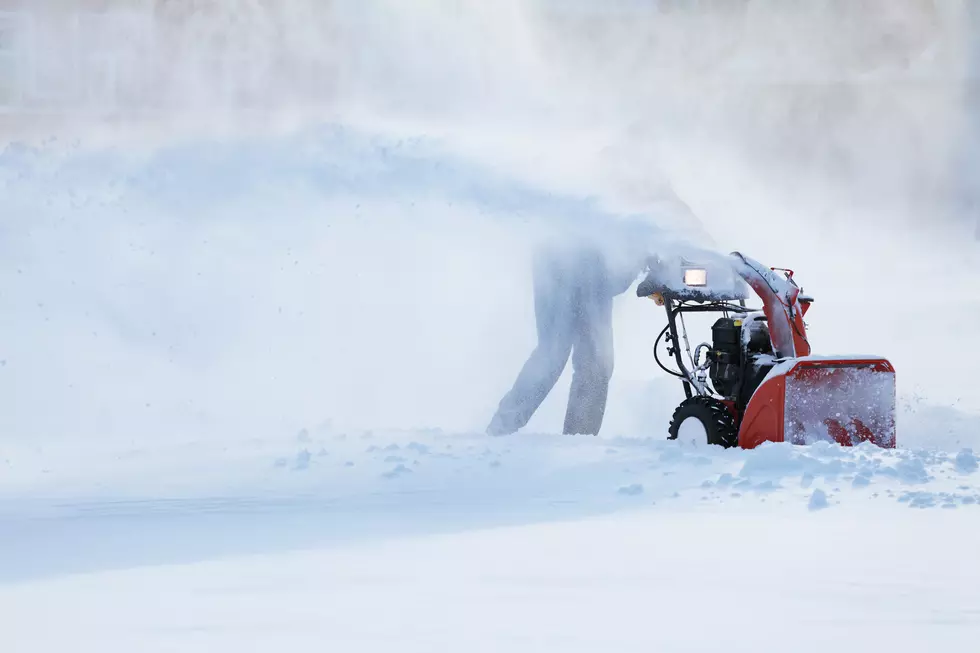 I Hope Lansing Doesn't Get As Much Snow As The U.P. This Winter
Photo courtesy of ThinkStock
We might be in for a snowy winter this year...
According to MLive meteorologist Mark Torregrossa, parts of the Upper Peninsula have already received so much snow that they're close to the halfway mark for an average year, and winter hasn't even officially started yet.
One of the reason's for this is because Michigan has had a colder November, which leads to "abundant lake effect snow". Right now, Herman, MI (located in the U.P.) has gotten over 80 inches of snow, which "is about 25 inches more than the long-term average up to this date." And if Detroit or Flint were to get 80 inches of snow, that would be one of the snowiest winters recorded.
I just hope that Lansing doesn't get CLOSE to the kind of snow that Herman and other Upper Peninsula cities have gotten so far, and quite possibly, will continue to get. Torregrossa estimates that if the U.P. doesn't see some kind of break in the snow, that some spots may get "over 300 inches of snow this winter." Get more info on Michigan's snowfall, here.