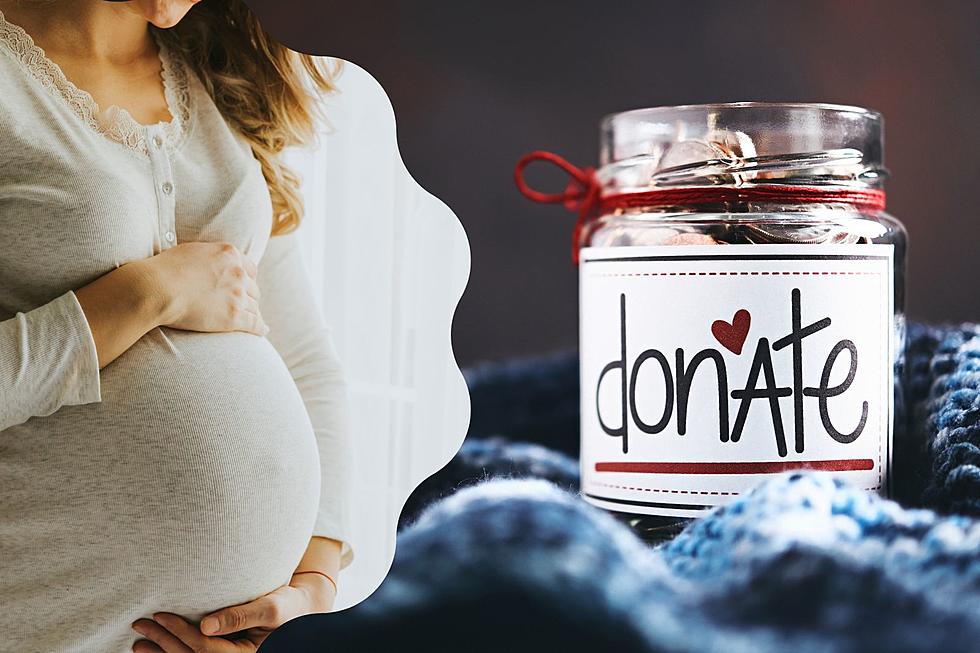 Have a Blast Bowling While Helping Lansing Area Moms and Babies
Canva Pro
As a first-time expectant mom-to-be, I feel confident in saying that being pregnant has quite literally been one of the most difficult things I have done so far.
It's certainly been fulfilling, however, I cannot wait until my little one arrives. I totally understand that I'll be a different kind of tired, and heck, I'll have a whole new life to take care of, but I'm sure I'll feel a bit more myself when she's here.
Knowing how difficult it is to be pregnant even while having a partner who is truly so incredibly supportive, I can only imagine how difficult it must be to face this new chapter in one's life by oneself. That's why I wanted to shine some light on this fundraiser that's taking place this weekend.
Hannah's House of Lansing
Hannah's House of Lansing is a group that
goes far beyond providing homeless, expectant mothers with food and shelter. We provide them an opportunity to gain the emotional, physical, and spiritual strength to raise children in a loving, supportive, and positive way, or to follow an adoption plan if they so choose.
Hannah's House provides living space for those homeless, expectant mothers throughout their pregnancy and up to six months after the baby is born. And this weekend, Hannah's House is hosting a fundraiser.
Bowl for Babies
Hannah's House is hosting the Bowl for Babies Fundraiser this weekend, Saturday, March 4th, from 12 - 2 pm at East Lansing City Limits.
You can bring the family and bowl for two hours, plus enjoy snacks and more for just $75. Individuals are $30. More information can be found on this Facebook post.
Dolly Parton's Charity Work: Imagination Library, the Dollywood Foundation + More Important Efforts
Although it's tough to narrow down Dolly Parton's most impressive charity achievements, these are five of the most important ones:
Ashton Kutcher, Human Rights Advocate: The 19 Charities He Supports
Ashton Kutcher is widely recognized (outside of acting) as a philanthropist and a fighter against child trafficking. Already a phenomenal cause, the Cedar Rapids native does so much more.