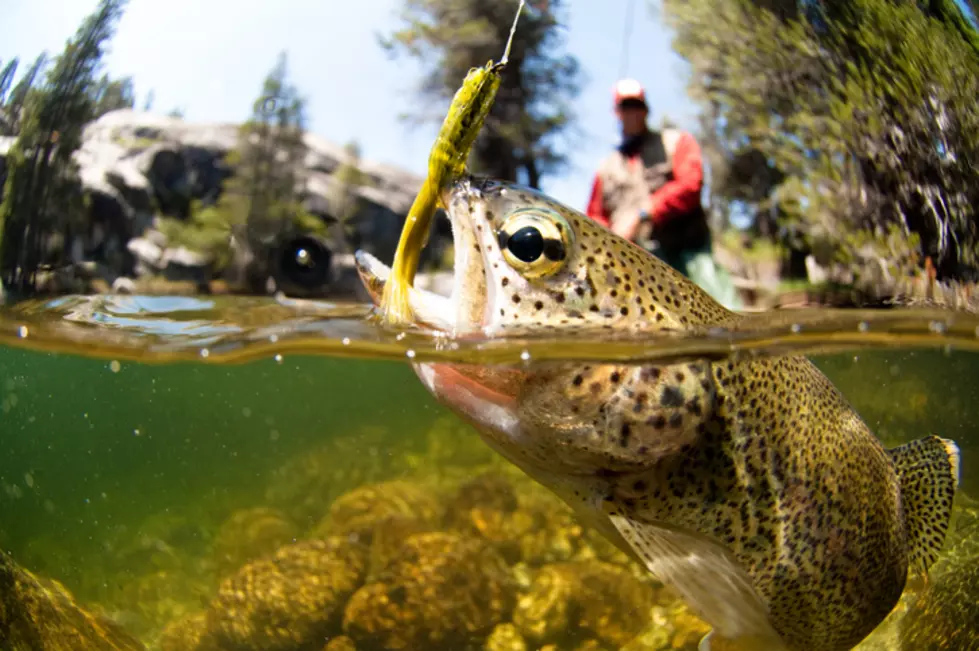 Don't East Fish From This Michigan Waterway
ANDY_BOWLIN
Make sure you're not eating any of the fish from this waterway.
According to WILX, "health officials are warning people not to eat fish from parts of a southeastern Michigan river because of chemical contamination." The river in question: the Huron River between Milford in Oakland County to the Livingston/Washtenaw county border. Plus, the "Do Not Eat" advisory applies to any lakes being fed by the Huron River, which includes Kent Lake.
The lake fish tested positively for high levels of perfluorocnate sulfonate (PFOS), more broadly known as PFAS. To get more info on the "Do Not Eat" advisory, click here.