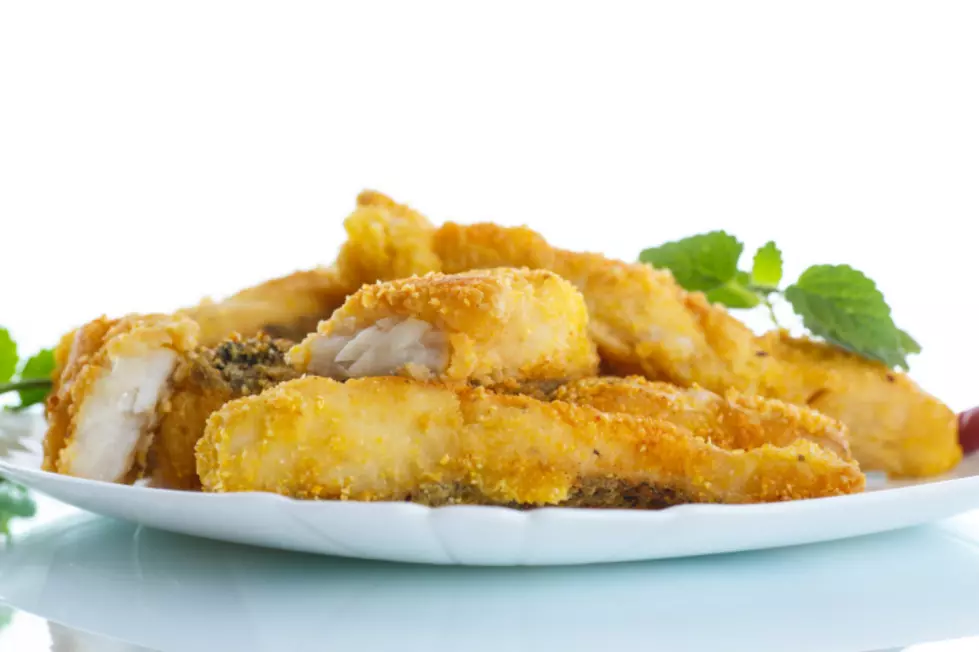 Best Seafood Restaurants in Lansing For Lent
peredniankina
Lent is underway through April 17th. Lent is a 40 day season of prayer for some faiths where folks do not eat some foods for 40 days. It begins on Ash Wednesday and ends at sundown on Holy Thursday. It's a way to celebrate the Lords Resurrection at Easter.  Many of us do not eat meat on Fridays during Lent. It's a time when Christians practice self discipline, and some may fast on Fridays throughout the season.
Whatever your religion, many of us enjoy fish and good seafood which brings us to the top 10 best seafood places in Lansing.
The Tangy Crab
Crazy Crab
Mitchell's fish Mark
King Crab Cajun Seafood
Lansing Fish Market
Fresh Fish
Capital Prime
Perfect
Fiesta Charra
Carrabba's Italian Grill
One of my Colleagues "Mad Dog" from from our sister station  "The Game 730am" highly recommends the Eastside Fish Fry. I am making him treat me nest week, lol.
I love great seafood and am especially fond of Alaskan King Crab Leg, and I loved Hog Fish when I lived in Tampa/St Pete. Plus many restaurants in Florida had fresh fish spread which we would spread on crackers. I was raised Catholic in Chicago and every Friday during Lent, Mom would get a hold of fresh smelt from Lake Michigan and fry them up. I still remember that great smell throughout the house.
There are many health benefits to eating seafood according to the foodnetwork.com. Eating seafood can help prevent heart attacks and strokes, can lower blood pressure, and may even help with feelings of depression. Eating fish reduces the risk of a heart attack by as much as 40 percent. Seafood's magic ingredient is Omega 3 fatty acids.
Do you have a favorite seafood restaurant to share?
SEE MORE: Meridian Township Farmers Market
KEEP READING: See 25 natural ways to boost your immune system