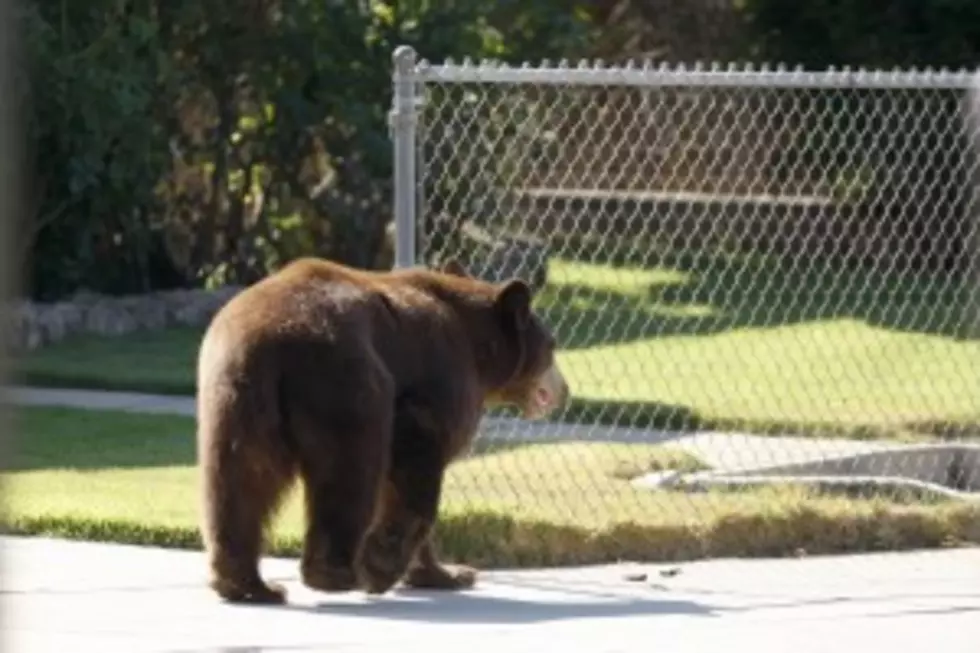 Bears Are EVERYWHERE Now – According to the Michigan DNR
Getty Images
Now, for the first time since 1871, a wild bear has shown up in the state of Indiana. And it came from Michigan.
How do we know that? According to the News Dispatch, officials from the Michigan DNR and Indiana DNR have been tracking the bear. In fact, this bear left the Muskegon area, traveled south, crossed over the state line, pooped on somebody's driveway in South Bend and then headed west - just like thousands of Michigan college grads do every year. Hollywood, you know.
(I just want to see who's read this far.)
The bear has been tracked to the Michigan City area so far. Don't try to take selfies with it if you see it in the Blue Chip Casino parking lot.
Banana Don and Stephanie McCoy amuse and thrill you every weekday morning from 5:30 – 10AM on the radio at 100.7 WITL.
Banana Don can be reached via email at don.jefferson@townsquaremedia.com and on Twitter at @WITLBananaDon and @WITLFM. Also, Facebook friend Banana Don and Stephanie at Facebook.com/BananaStephanie and Facebook.com/WITLFM.