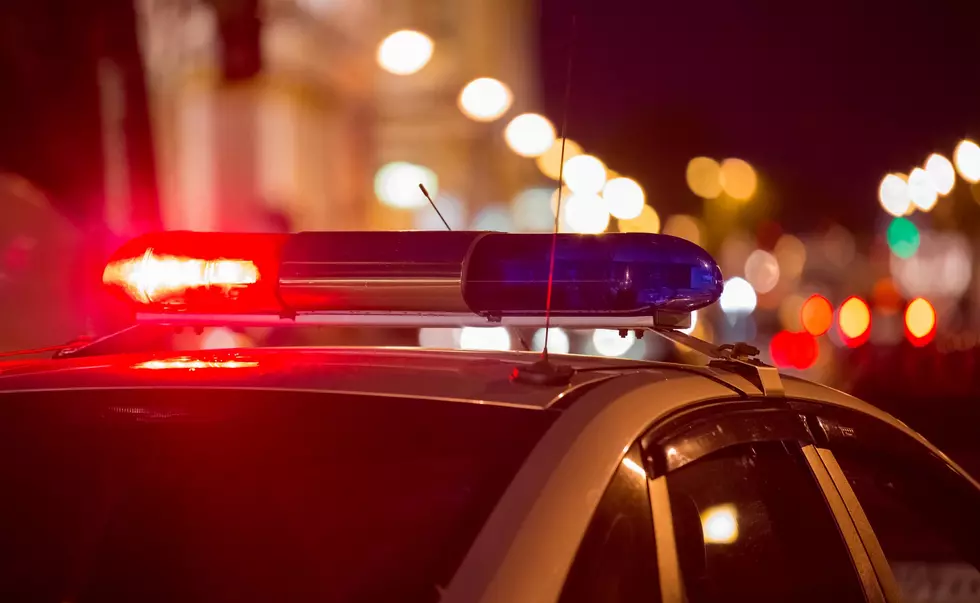 Bath Township Police Are At It Again On Facebook!
Courtesy artolympic
The Bath Township Police have a tendency to be pretty hilarious on their Facebook page. And their latest post doesn't disappoint...
The Bath Twp Police decided to investigate what might be causing this extremely bitter and cold weather we've been having lately. Check out their latest hilarious Facebook post to see who their suspect is!