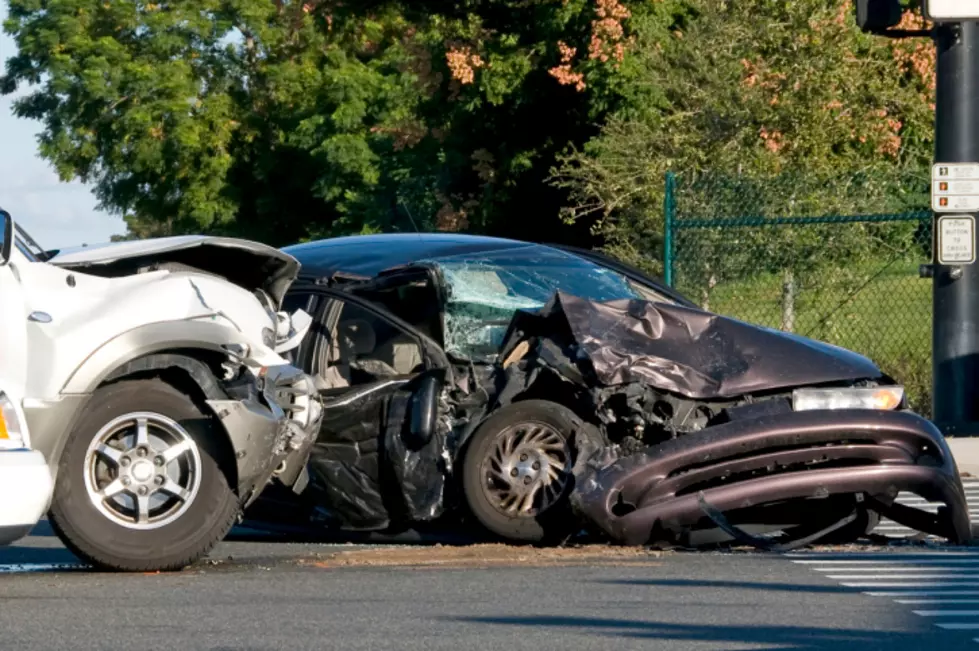 Are These The Most Dangerous Intersections In The Lansing Area?
Courtesy John Panella
Every year, the attorneys at the Michigan Auto Law Offices put together a list of the most dangerous intersections in an effort to "help keep Michigan drivers safe." This year's list is ready.
Take a look at what the Michigan Auto Law Offices say are the "10 most dangerous intersections in Ingham County":
Saginaw St at Homer St in Lansing
Grand River Ave at Hagadorn Rd in East Lansing
MLK Jr Blvd in Lansing
Sawginaw St at Clippert St in Lansing
Grand River Ave at Howard St in Lansing
Jolly Rd at Cedar St in Lansing
Grand River Ave at Clippert St in Lansing
MLK Jr Blvd at St Joe in Lansing
Abbot Rd at W Saginaw St in East Lansing
Coolidge Rd at Lake Lansing Rd in East Lansing
These are determined from crash data from 2017. And honestly, I agree totally with these. I can't count how many times I've witnessed someone driving the wrong direction on one-way only parts of Saginaw near Homer. And during the school year, I try not to even drive through East Lansing if I don't have to, avoiding Hagadorn and Grand River. Check out more details about these dangerous intersections here. And let me know if you agree in the comments below, or on Facebook.
Catch up with Kristen Matthews weekdays on WITL from 10 am to 3 pm!