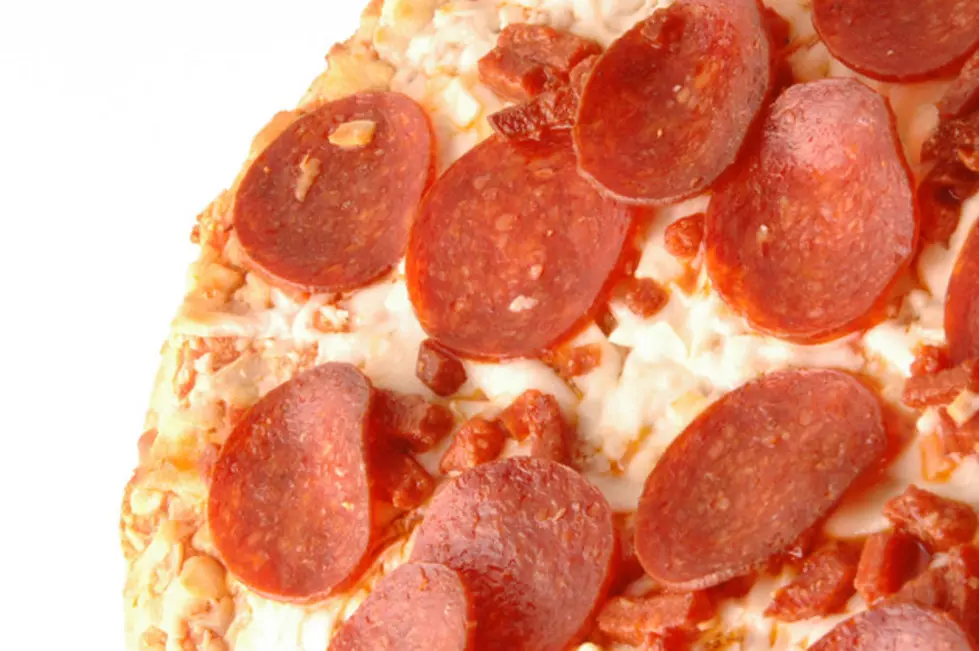 A Virginia Loss Means A Free Lunch At Little Caesars
Photo Courtesy of ThinkStock
If you, like me, were one of the billion (well, maybe not billion) people staring at the TV on Friday night in disbelief as your bracket got torpedoed by a Virginia loss to UMBC in the tournament...well, Little Caesars is here to hopefully help mend the wounds of our dashed hopes of college basketball prognostication greatness.
According to USA Today, yesterday afternoon Little Caesars tweeted that if a #16 beats a #1 in the tournament on Friday night, it's free lunch combos for everybody! And the folks at Little Caesars are honoring the offer!
Click here to find out how and when to claim your combo.To that, I say "Pizza! Pizza!".
And to you Virginia Cavaliers, I say...um...uh...never mind...
CHECK OUT THE NEW WITL APP AVAILABLE AT THE ITUNES STORE AND GOOGLE PLAY!**
Listen to Chris Tyler every weekday afternoon from 3pm - 7pm on 100.7 WITL.
Follow Chris on twitter @ChrisTylersays.
Email Chris at chris.tyler@townsquaremedia.com.