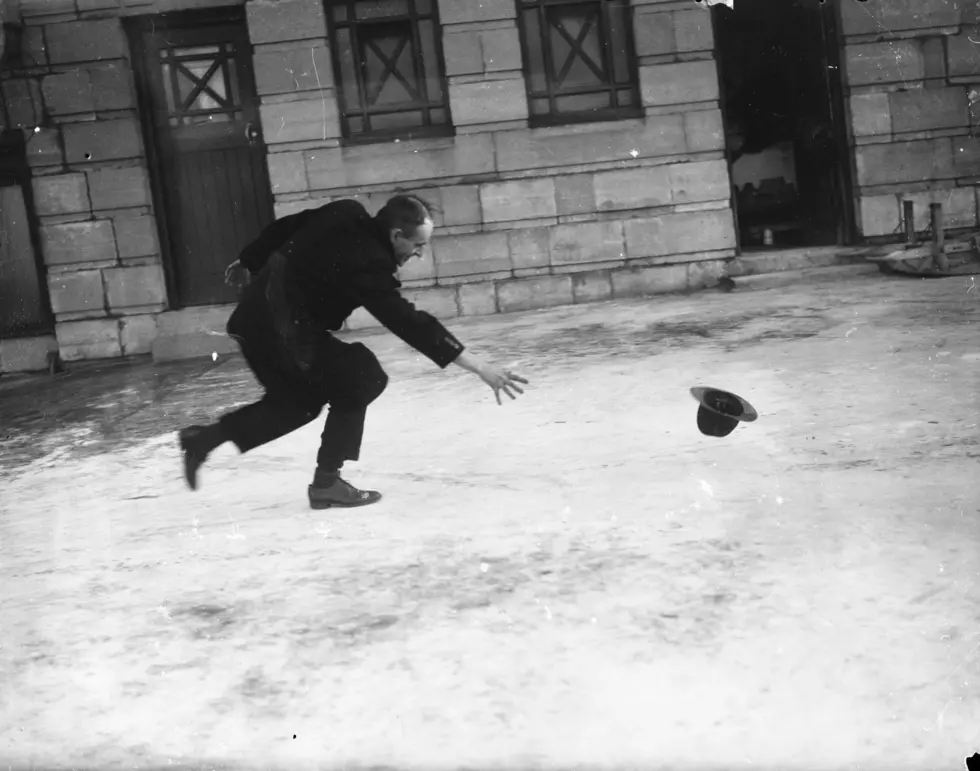 Wind Advisory In Effect For The Lansing Area
Getty Images
Within this advisory they are expecting winds out of the northwest gusting up to 50 miles per hour or higher.
If you have objects outside that can be blown away, you may want to take a few minutes to secure those items just in case. Also during high wind conditions driving can become especially difficult if you are operating a high profile vehicle, which would be an SUV, a truck or a van. You'll also want to be aware that high winds can have an adverse effect on your travel if you're towing a trailer or the like.
Also, something I forget in these situations is that you can be hit by flying items and debris.
CHECK OUT THE NEW WITL APP AVAILABLE AT THE ITUNES STORE AND GOOGLE PLAY!**
Listen to Chris Tyler every weekday afternoon from 3pm - 7pm on 100.7 WITL.
Follow Chris on twitter @ChrisTylersays.
Email Chris at chris.tyler@townsquaremedia.com.