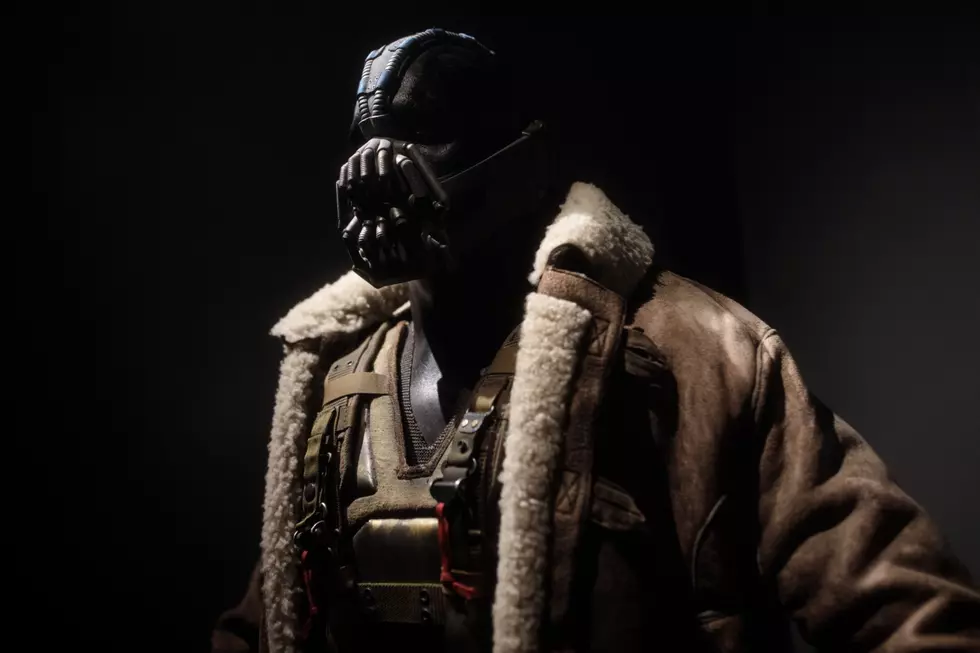 Will Michiganders Be Required to Wear DIY Face Masks?
Well, if they want DIY.....Getty Images
As the coronavirus pandemic nears its peak (some researchers believe Michigan's peak will be around April 10th) the debate over face masks is peaking also. According to The Hill, rumors are swirling that the CDC may "urge" Americans to cover our faces in public to protect ourselves and others from the coronavirus.
But what about the shortages of masks for people in hospitals and first responders? (I thought they didn't want us using up the supply) The recommendation would be for you and I to wear homemade "cloth coverings" instead of medical masks, which are still in short supply. (I plan on - see above - doing my best "Bane" impression, from Dark Knight Rises )
According to MarketWatch, some countries now require masks, saying, "The Czech Republic, Slovakia and Bosnia-Herzegovina now require people to wear masks in public, while nearby Austria requires their use in grocery stores". 
But as of right now, the WHO and the CDC do not:
The World Health Organization and the CDC continue to stand by their recommendations from earlier in the coronavirus outbreak. They argue that mask usage should be limited to people who have COVID-19 or may have contracted the illness and their caregivers, including health-care workers.
That may change - and you may have to DIY when it comes to your mask.
Enter your number to get our free mobile app
How to Sew a Face Mask