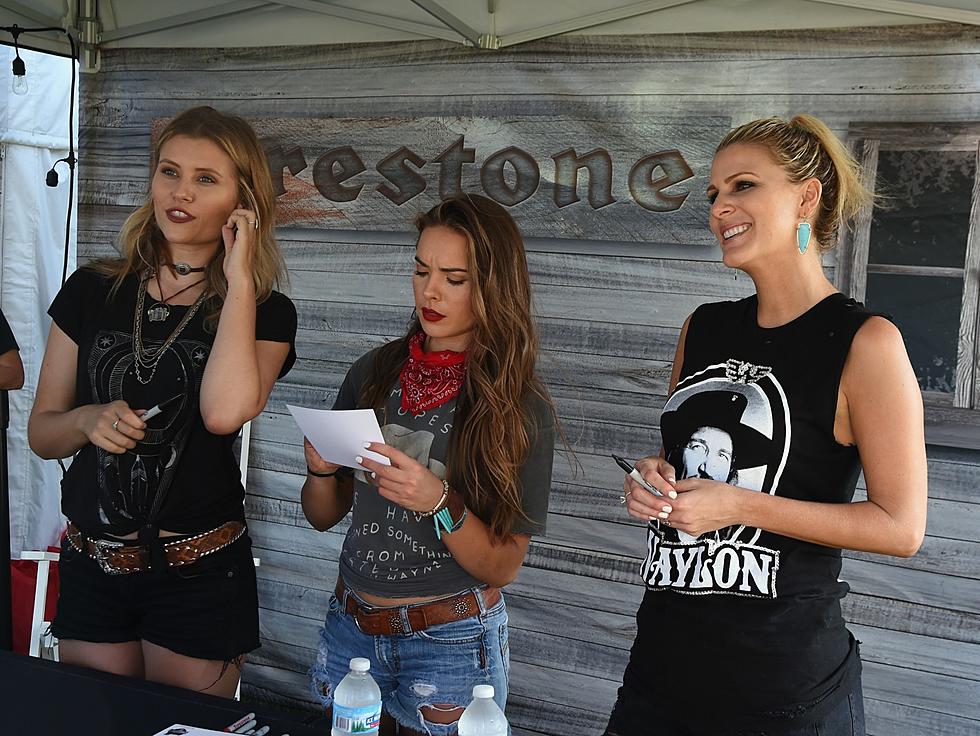 Which Member Of TOC Lansing's Runaway June Has A Famous Grandfather?
Getty Images for Country Thunder
Runaway June will be joining us for our Taste of Country concert on Saturday, June 9th!
Now it's time for trivia. Which member of Runaway June has a famous grandfather?
We'll narrow it down hopefully in the photo below:
From left to right, its Hannah Mulholland, Naomi Cooke and Jennifer Wayne of Runaway June. If you guessed that it's Jennifer who has the famous grandfather, you'd be right. Jennifer is the granddaughter of Hollywood legend, John Wayne!
Be sure to get your tickets for Taste of Country here before the prices go up and join us with John Wayne's granddaughter Jennifer, and more big stars in June!
CHECK OUT THE NEW WITL APP AVAILABLE AT THE ITUNES STORE AND GOOGLE PLAY!**
Listen to Chris Tyler every weekday afternoon from 3pm - 7pm on 100.7 WITL.
Follow Chris on twitter @ChrisTylersays.
Email Chris at chris.tyler@townsquaremedia.com.