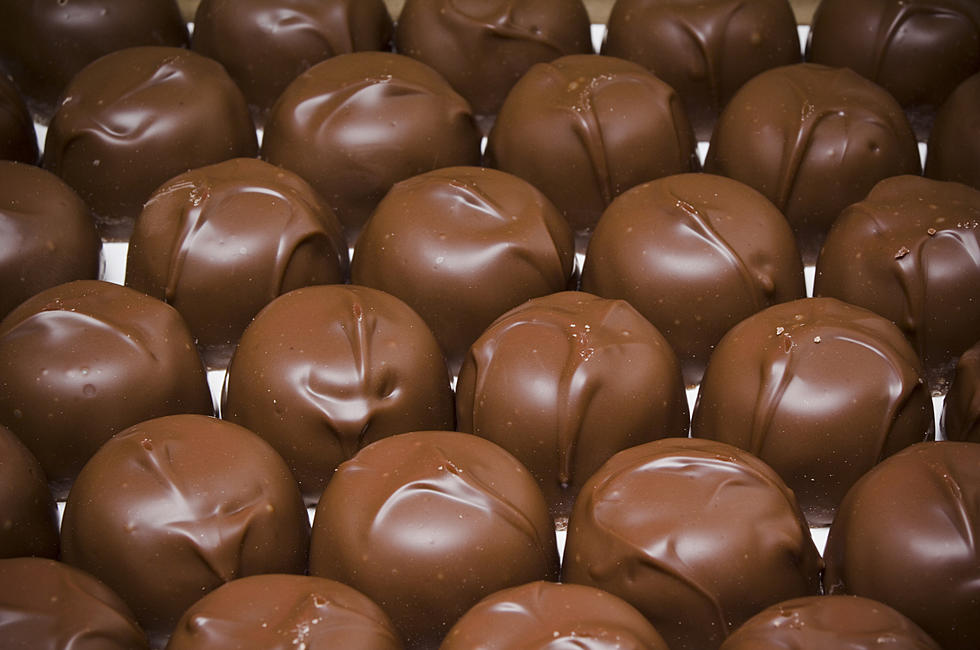 Where Can You Find the Best Candy Shops in Michigan?
Vstock LLC
There are so many incredible candy shops in Michigan and because Halloween will be coming our way very soon, it got me thinking about lots and lots of candy.
Many of us are guilty of having a sweet tooth and we all know candy is not good for us, so why do we love candy so much?
Simple? Candy is delicious and there's just not enough of it to go around, or is there?
Where can you find the best candy shops in Michigan?
1. Kean's store. This wonderful store in downtown Mason has been around for many years and they have plenty of candy up front at the candy counter. If you love chocolate, then Kean's is the place for you.
2. JoAnn's Fudge. One of my favorite places on Mackinac Island is JoAnn's Fudge. When I take the boat from Mackinac City to Mackinac Island, that's the first place I visit to get an assortment of JoAnn's Fudge.
3. Gilbert Chocolates. We're all familiar with Gilbert Chocolates in the Jackson area. You know what makes Gilbert Chocolates so great, they're handmade right here in Michigan. We're talking about milk chocolates, dark chocolates, truffles, and so much more.
4. Doc Sweets' Candy Company. Here's another top choice for candy on Rochester Road in Clawson, Michigan. From the Lansing area, it's only about an hour drive to Doc Sweets' Candy. This candy shop is so good that it was once featured on the Food Network.
5. Fabiano's Homemade Candies. This place is right here in Lansing at 1427 E. Michigan Avenue and definitely worth the drive. This chocolate shop has been around for many years and has amazing dark chocolate.
Are you ready to take a trip to your favorite candy shop yet? (I hope my dentist isn't reading this article)
You can find candy just about anywhere in Michigan and everyone has their favorite candy shop or fudge shop.
What about you? if you're undecided, take a look at some of the best candy shops in Michigan, courtesy of bestthingsmi.com.
SWEET: Here are the most popular Halloween candies