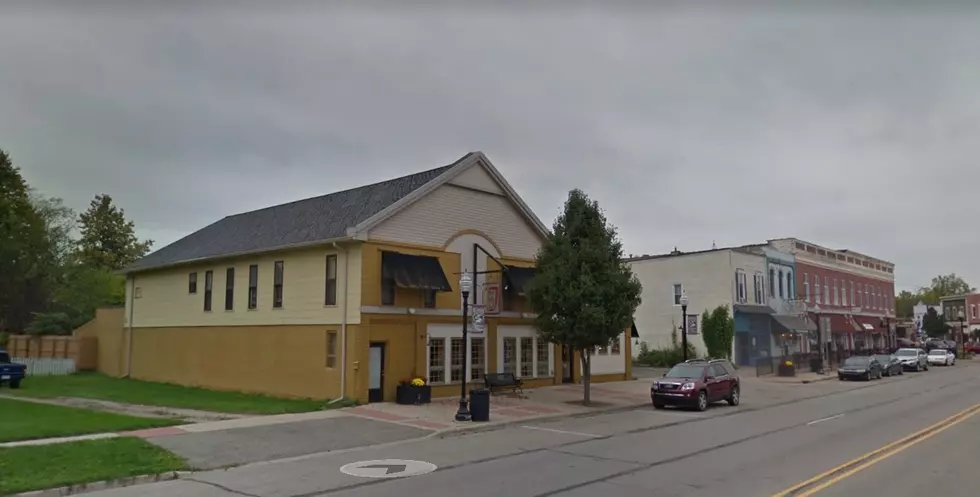 What Is Happening With The Old Red Cedar Grill
Google Maps
Did you ever eat at The Red Cedar Grill in Williamston? The restaurant which was located at 150 East Grand River Avenue for two and a half decades was sold by it's previous owner and closed it's doors on January 9.
But according to the Lansing City Pulse, a new business will be operating there soon, in fact they are targeting the month of May as the time that their doors will open.
The new restaurant will be Zynda BBQ and Smoke Shack. You may know the name Zynda from their food truck which is located in the Tom's Liquor Store parking lot in East Lansing. The former Red Cedar Grill location will be Zynda's first operation housed inside a building.
Get more information here from the Lansing City Pulse on the new Zynda BBQ and Smoke Shack opening soon in Williamston.
Enter your number to get our free mobile app