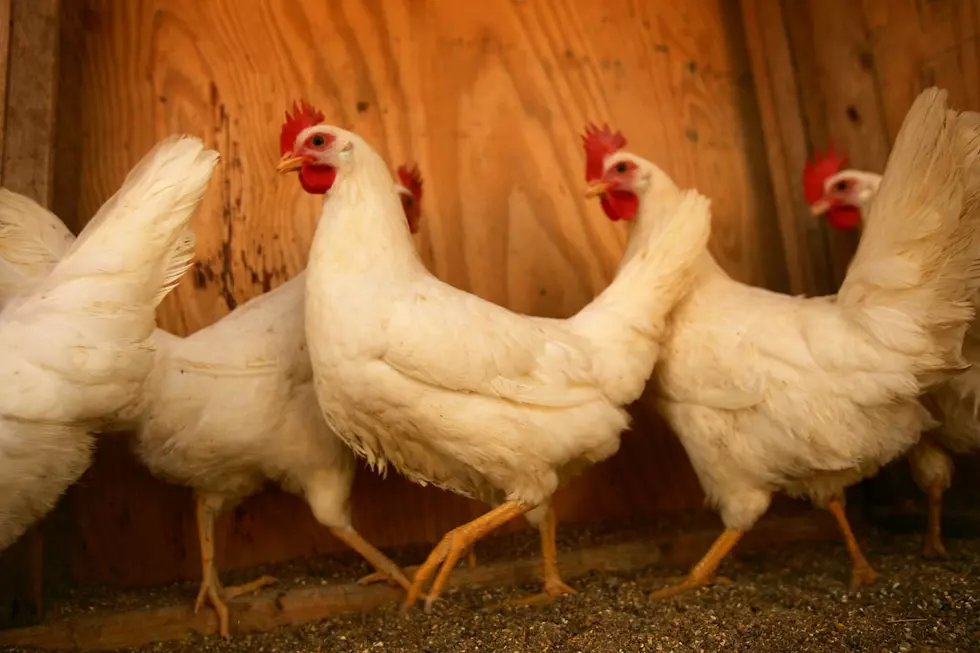 Watch Your Nuggets They May Be Recalled
David McNew
According to CNN, Tyson is recalling over 100-thousand pounds of their cooked chicken nuggets.
The reason? Hard plastic. That is according to the U.S. Department of Agriculture's Food Safety Inspection Service. This recall happened after people found something in their Tyson chicken nuggets that they felt wasn't either chickeny or nuggety. Tyson is saying that the plastic may have come from a plastic rod used to connect a transfer belt in the nugget producing process.
The products subject to this recall are bags of Tyson panko chicken nuggets and Spare Time nugget-shaped chicken breast patty fritters with rib meat. The USDA says that if you have any of the items in the CNN article, throw them away or return them.
CHECK OUT THE NEW WITL APP AVAILABLE AT THE ITUNES STORE AND GOOGLE PLAY!**
Listen to Chris Tyler every weekday afternoon from 3pm - 7pm on 100.7 WITL.
Follow Chris on twitter @ChrisTylersays.
Email Chris at chris.tyler@townsquaremedia.com.