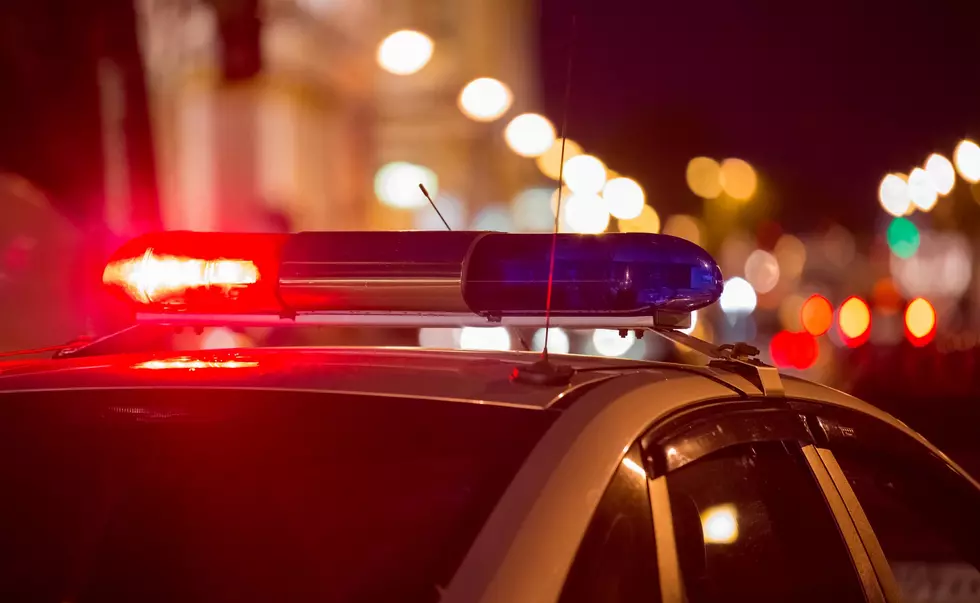 [VIDEO] East Lansing PD Has A Funny Laurel vs Yanny Situation
Courtesy artolympic
The Laurel vs Yanny debate has even reached even new levels within the East Lansing Police Department.
According to MLive, the East Lansing Police Department has taken the viral audio clip and introduced it to "the real world". The East Lansing PD have been known to be funny and light-hearted on their Facebook page and this time is no different.
In the comical video East Lansing PD did, an officer in his squad car "calls into disoatch mimicking a call at Laurel Lane and Pine Forest Drive, an actual location in northeast East Lansing." The officer in the car says he's at Pine Forest and Laurel; the dispatch officer then comes in to confirm the first officer's location and says "Pine Forest and Yanny".  The back and forth about "Laurel" vs "Yanny" goes on between the two officers for a minute. Check out the funny exchange in the video below!
Get to know noted ice cream enthusiast and Potter-Head, Kristen Matthews, on Facebook and Instagram! 
Plus, take WITL with you wherever you go with the FREE and amazing WITL app.