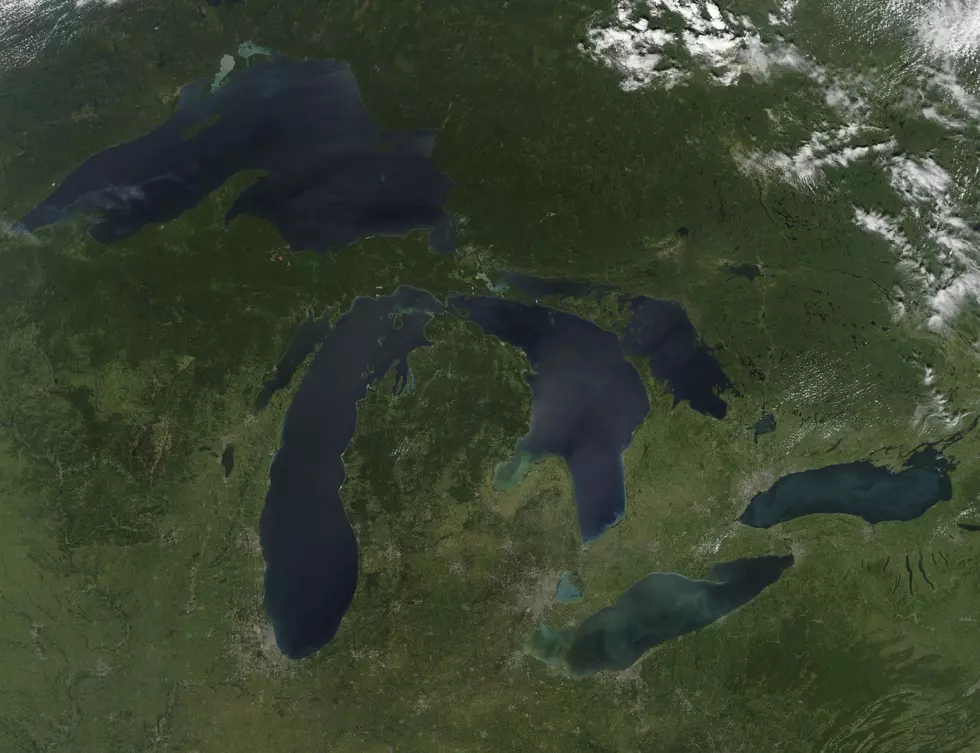 Two 1870s Era Lake Michigan Shipwrecks Found
Getty Images/Stocktrek Images
The Peshtigo, a 161-foot long cargo ship carrying coal, and the St. Andrews, a 143 foot long ship carrying corn, have been found  - in 200 feet of water, at the bottom of Lake Michigan. Both sank in 1878, after hitting each other between Fox and Beaver Islands, near Charlevoix.
According to Fox News, diver Bernie Hellstrom became interested in the site ten years ago when he saw something big on his boat's depth finder at the bottom of Lake Michigan near Beaver Island. Finally, this June, Bernie came back to the area with a high tech camera system and dove down to the spot - where he found the two shipwrecks within 10 feet of each other. Marine historian Brendon Baillod helped figure out the identity of the two ships.
The only problem? Great Lakes shipwreck experts thought the Peshtigo and the St. Andrews had been found, years ago, in the Straits of Mackinac.