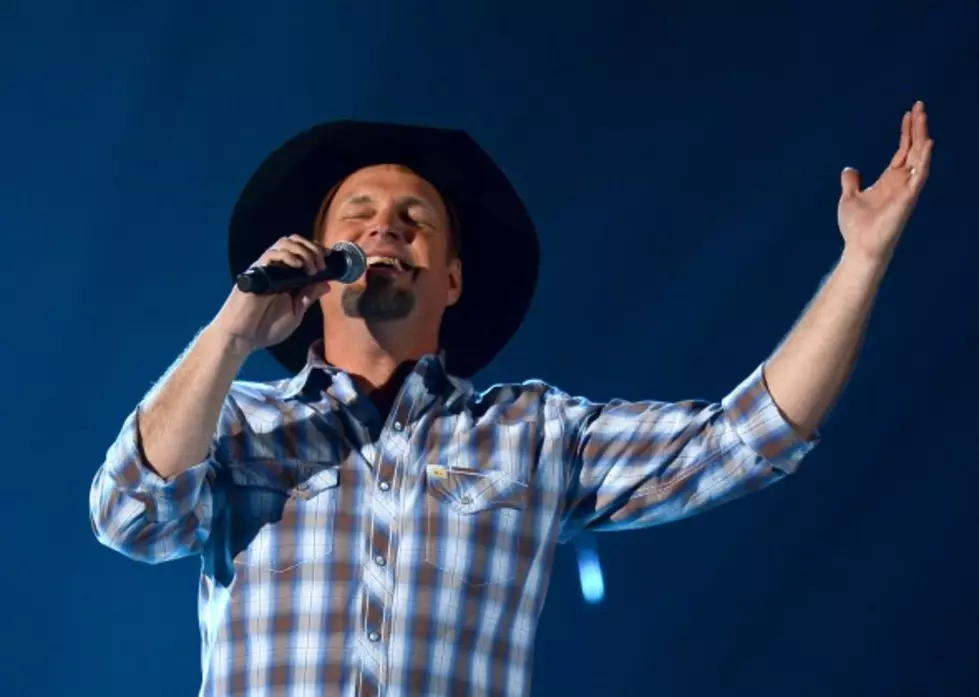 Getty Images/Ethan Miller
Okay, we've got more homework for you....
This morning Banana Don and I got the chance to interview Garth Brooks. If you missed the interview, you can hear it here. In our interview, there were a lot of references to Garth's last show at the Breslin Center back in 1996. Neither Don or I were here for that show...I started at WITL in 1997 and Don started in 2002 at WITL so we don't have any photos of the big show. That's where you come in...
It's THE GARTH 1996 PROJECT--Please send us your photos of the Garth show in 1996! We would LOVE to share them! You can email the photos to studio@witl.com.
If you, like us, weren't living here in 1996, here's a re-cap of what happened when Garth came to town.