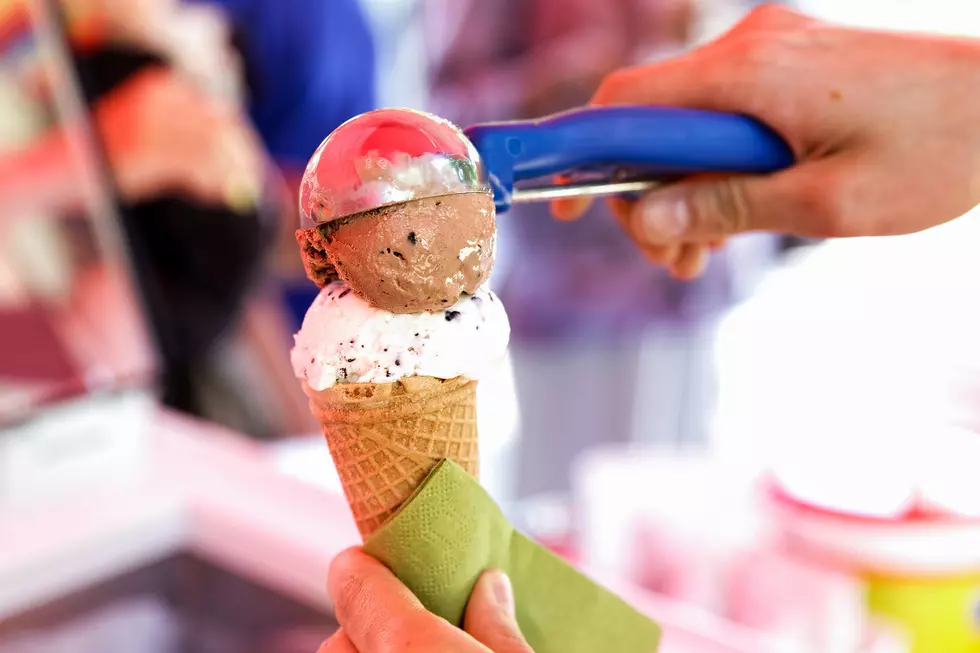 Sweet Michigan Ice Cream and Candy Business For Sale
etienne voss
Wow. Talk about a delicious business for sale. This one may cause you to gain money but pounds as well. Be careful; I baked at Dunkin Donuts one summer out of high school and gained 15 pounds in 3 months.
A sweet 100 year old Detroit tradition could be bought for the right price says freep.com. One customer walked in and said it was like walking onto the set of Happy Days. This would be so cool to be your own boss, and be an owner of such a legendary business.
The owner of Alinosi Ice Cream & Candy is selling his business, along with its location on East McNichols with an original soda fountain, for $595,000, according to a real estate listing that was posted Saturday.  That includes the east side shop, which closed to the public in 1991, and the company's wholesale business that operates five days a week.
And this should be good for the business if you are interested: Alisoni's ice cream and chocolates are in local grocery stores, reception halls and restaurants. So folks already know the business and products.
If it is a dream of yours to own your own business, this could be for you. How fun would it be to open this with your friends or family? The kids can work there with their friends and you can tell your current boss to shove it as the song says.
Is this something that would interest you? If you were gonna open a small business, what would it be?
Enter your number to get our free mobile app
Where to Find the Best Milkshakes in Michigan