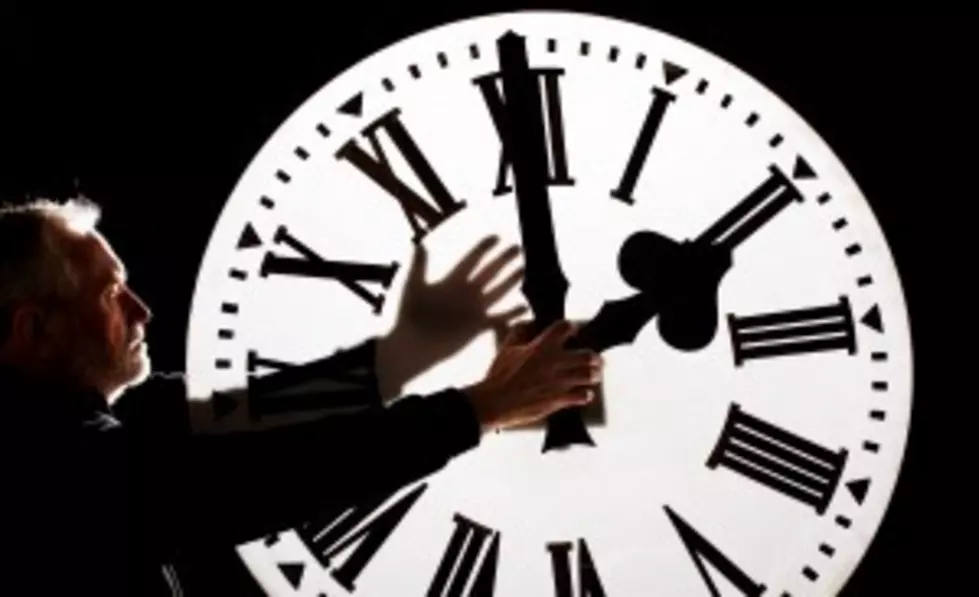 Should Daylight Savings Time be 365 days a year?
Getty Images
A mighty wave is sweeping the U.S.
Next Sunday at 2AM, Daylight Savings Time will end. We will "fall back" an hour to 1AM.
Americans love their Daylight Savings Time and I say, it's time to make it permanent. Daylight Savings Time saves energy. It's healthier - there's a documented 25% increase in heart attacks in the days following the changing of clocks in the spring, due to the disruption of sleep.(and IMO - changing all the clocks on your microwaves and VCRs)
Banana Don and Stephanie McCoy amuse and thrill you every weekday morning from 5:30 – 10AM on the radio at 100.7 WITL.
Banana Don can be reached via email at don.jefferson@townsquaremedia.com and on Twitter at @WITLBananaDon and @WITLFM. Also, Facebook friend Banana Don and Stephanie at Facebook.com/BananaStephanie and Facebook.com/WITLFM.