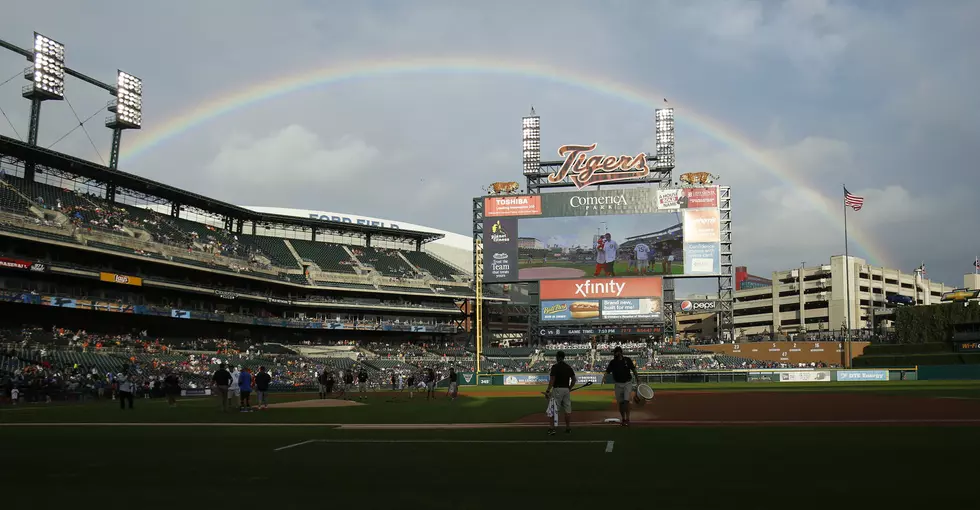 Play Ball, The Detroit Tigers Hosting The Chicago Cubs
Duane Burleson
This will be fun, when the Chicago Cubs come to Detroit's Comerica Park later this month. I really enjoy the Tigers, and love to watch and go to the games.  Here is the hard part, I have been a Chicago Cubs fan since I was 7 years old.  Who do I root for? I have suffered the Cubs losing curse since I was a kid.
When they beat Cleveland to win the World Series in 2016, it was one of the biggest thrills for me. Before that 1908 was the last time they won the World Series. I got hooked on the Cubs the first time I walked into the friendly confines (Wrigley Field).
You are going to enjoy this, have a look at the 1935 World Series where the Tigers beat the Cubs. This is amazing to watch.
I am gonna look at it this way, as a catch 22, no matter who wins, I am a fan of them both. I will say though, as I look at the stats of both teams this year which you can see here at espn.com, the Cubs make sense to sweep the Tigers. That's if you look at it on paper. The Tigers do have this going for them: they are at home, and they are due to get hot and win some games. The Cubs to have had better starts than this year, but they really do have a better team when you look at the pitching and hitting. The win/loss column shows so far this year both teams are not playing 500 baseball yet.
Check out how the Cubs and Tigers have faired in baseball history over the years here. One thing for sure is the 3 game series in Detroit at Comerica Park will be fun to watch no matter who wins. You can check out tickets for the games here at mlb.com/tigers/ballpark May 14th,15th, and 16th. A great weekend to go to the ballpark, have a hot dog and have a good time watching America's favorite pastime with two great teams.
UP NEXT: The All-Time Greatest Detroit Tiger Starting Lineup
KEEP READING: Here are 50 of the most famous sports goofs
Sports Figures That People Love to Hate
Sports would be boring if you loved everyone. There always has to be a villain, and we've put together a list of prominent sports figures that a lot of people can't stand.