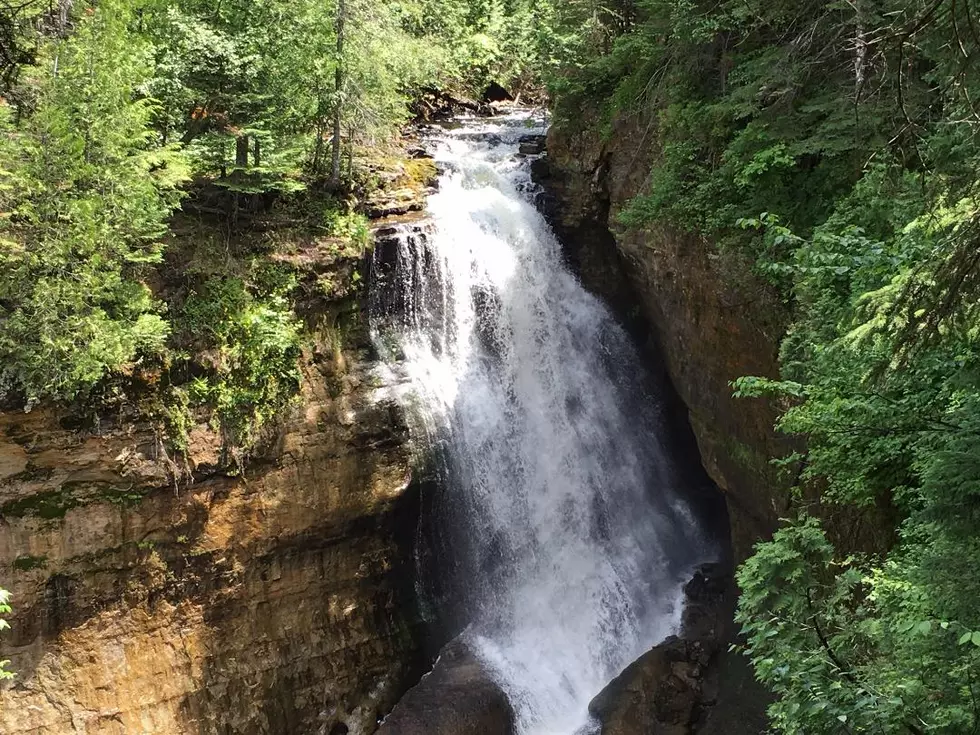 On National Virtual Vacation Day – Travel Online Through Michigan
Don Jefferson Archives
Today (March 30th) is National Virtual Vacation Day, a day invented by travel blog site Terrance Talks Travel. And what better time in Michigan (and America) than right now - to take a virtual vacation in Michigan - and beyond.
Enter your number to get our free mobile app
If you want to (virtually) travel a little further out, Terrance Talks Travel has links to some interesting webcams all over the world - like the one in Times Square. Little spooky to see Times Square that empty.
Any True Lansingite Will Recognize These Landmarks Instantly