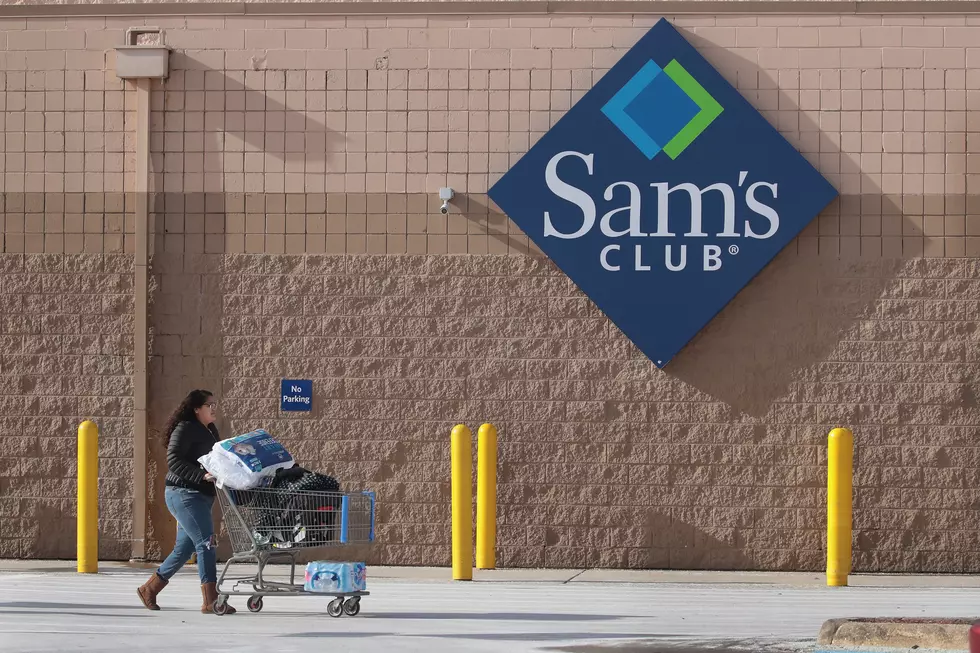 New Business To Come To Old Sam's Club In Lansing
Getty Images
Do you, like me, find yourself occasionally driving by the old Sam's Club on Edgewood Boulevard in Lansing and wonder what they're going to do with that building? Well, according to the Lansing State Journal, here's your answer.
This Fall, the space there will become a Big R. What's a Big R you ask? Well in the Midwest they have over 20 locations and according to their weekly ad at bigr.com, it looks like they sell everything from drills, candy, kayaks, cleaning supplies...what I would consider to be a little bit of everything. Kind of an all purpose store.
It also looks like the Big R store that will open here will be the second in the chain that will be known as a different name. However, that name hasn't been announced yet.
Some more good news is that the store is looking to employ around 100 people, with the majority of the positions being full time.